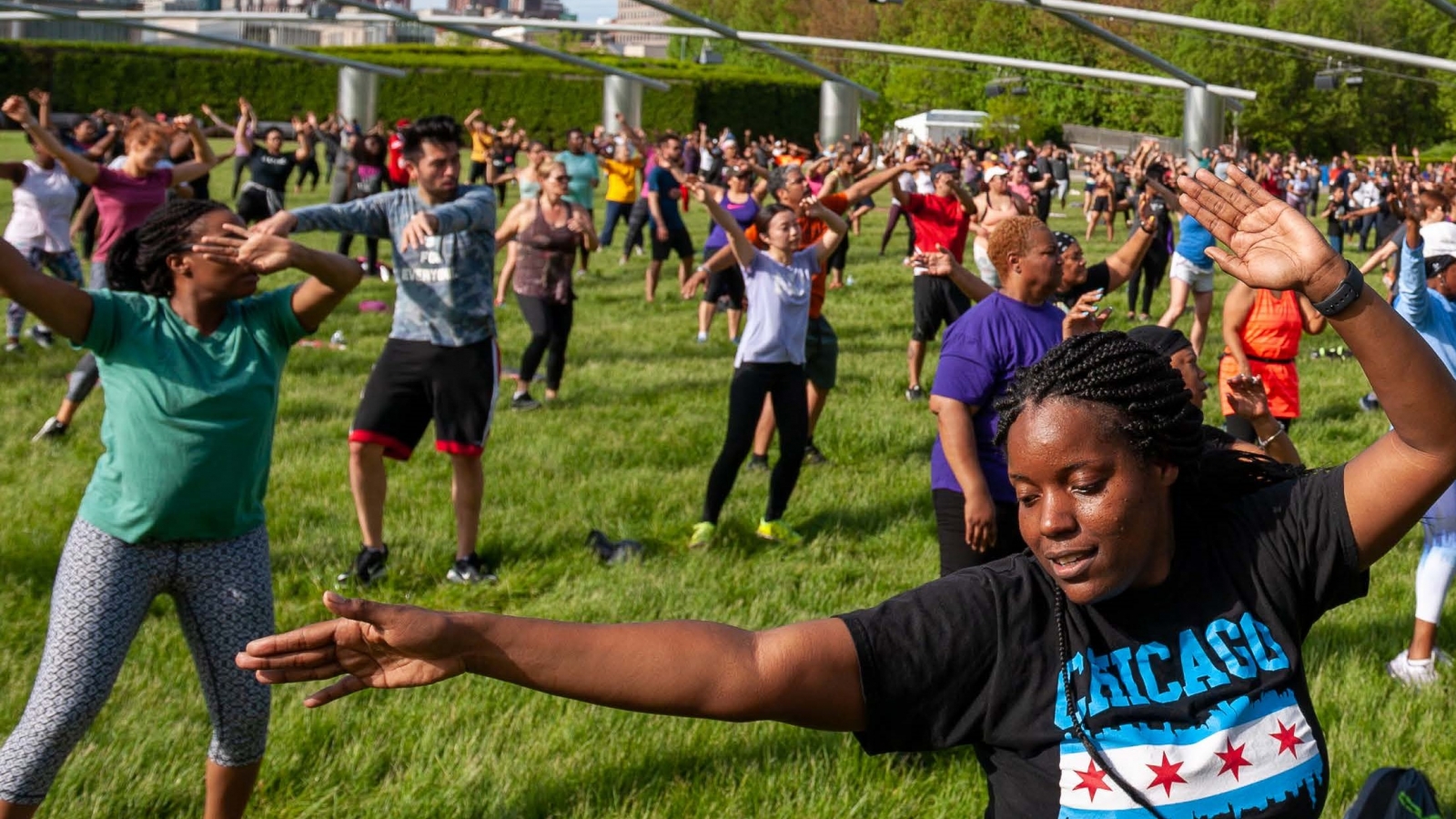 SB Friedman led the research process for Phase II of We Will Chicago, a historic effort to develop the first citywide comprehensive plan in over 50 years.
As the first citywide plan of its type since 1966, "We Will Chicago" is a three-year, citywide planning initiative to encourage neighborhood growth and vibrancy while addressing social and economic inequities that impair Chicago' s legacy as a global city. SB Friedman led a multi-disciplinary team of subject matter experts, communications professionals, and documenters to advance policy recommendations for seven quality of life pillars. Senior SB Friedman personnel served as the research leads for the Housing & Neighborhoods and Economic Development Pillars.. We conducted a participatory planning process that includes seven volunteer teams, community organization representatives, and City and sister agency staff. Our role includes:
Developing and implementing a Pillar meeting strategy for 14 meetings for each Pillar, which includes developing all content, advancing agendas, and coordinating with the City, facilitators, and other advisors;

Managing a consulting team of 12+ subject matter experts and all research, work products, and related efforts required to support the seven Pillars;

Developing and implementing a strategy for engaging the Advisory Council, Interagency Council, and other key City stakeholders to communicate recommendations from the Pillar teams;

Synthesizing policy recommendations for each of the seven Pillars and developing an overall report to inform the final plan document; and

Developing accessible and understandable documentation of meeting summaries and report-outs to ensure consistency and transparency of the public process.
Results: The consulting team has completed the Pillar team meetings and developed a set of goals, objectives, and draft policies for each Pillar through a participatory process. The draft framework document is available to view here.