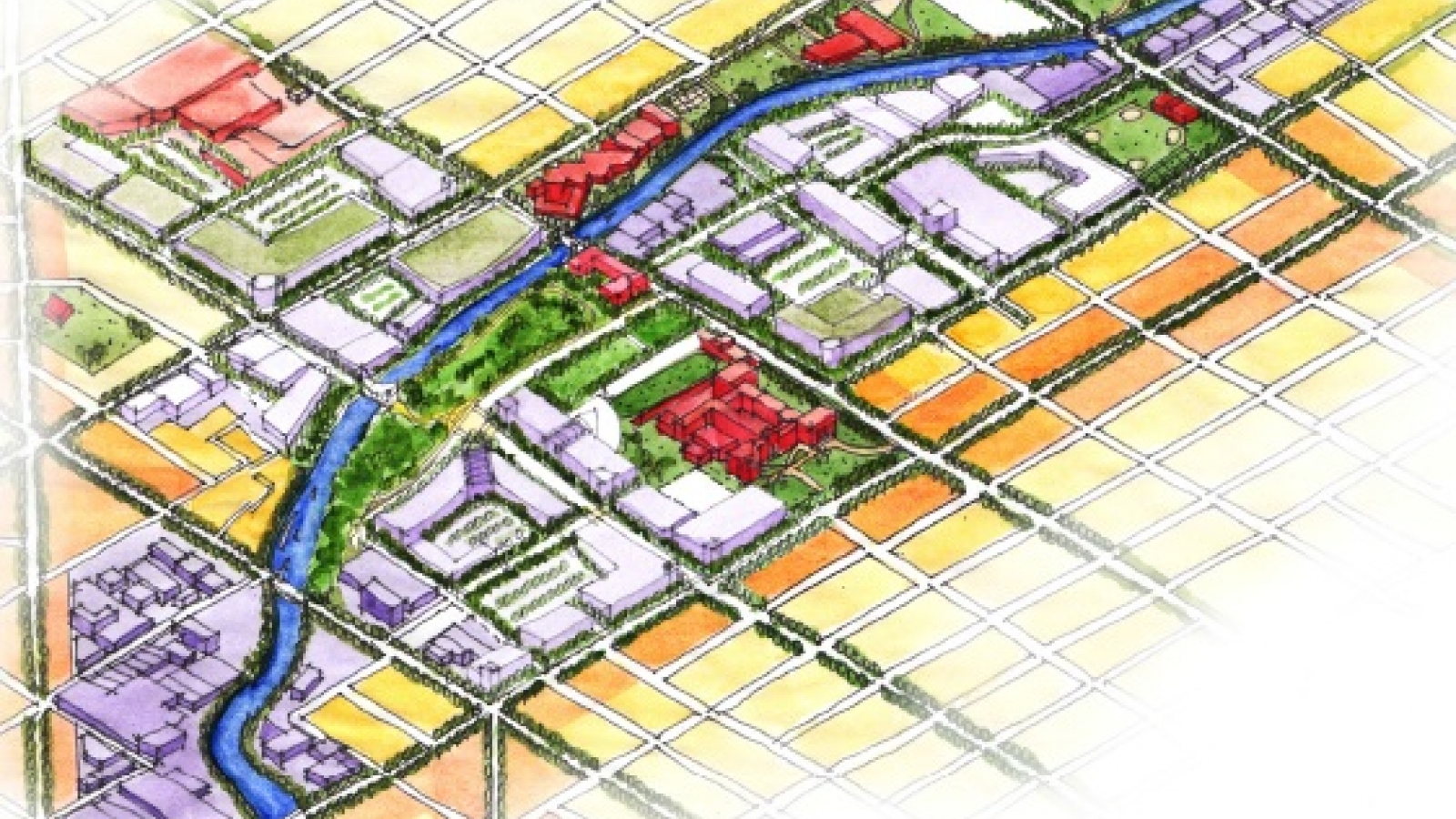 SB Friedman was part of a consulting team that includes DLK Civic Design, Ginkgo Planning and Design, and TranSystems, engaged by the City of Chicago to prepare a master plan for the Addison Industrial Corridor. With this master plan, the City aimed to guide future job-generating land uses, public infrastructure investment and urban design that would attract businesses to Chicago.
SB Friedman conductedthe economic development component of the study, reviewing the Addison Industrial Corridor's business and real estate potential to inform the physical master plan for the area. The economic development analysis examined the study area context, key physical characteristics, and the business climate; the business sector  potential, including industrial, high-tech and green sectors; the characteristics and trends of industrial real estate in the city and the region; and case studies of successful urban industrial parks in the nation. Based on this research, SB Friedman identified business sectors that should be targeted for new business attraction and retention in the corridor and the corresponding redevelopment strategies that would facilitate the corridor's successful revitalization.
Result: SB Friedman produced preliminary redevelopment strategies to promote the corridor's strengths and to address its challenges through four potential redevelopment zones. These redevelopment strategies include a high-tech and green business park, which would replace obsolete building stock along the river and capitalize on the agglomeration of high-tech businesses and educated labor force on the North Side; an urban business zone, which would reposition an area to target business sectors such as caterers, wholesalers, and light industrial users that need a range of space sizes, tall ceiling heights, and convenient truck access; a flex zone, which recognizes the current adjacency of industrial and residential space in a particular area and would explicitly encourage a work-live environment; and the facilitation of legacy business expansion, which would address ways to accommodate the needs of expanding businesses for additional building space and parking.
Image Source: Ginkgo Planning and Design, Inc.