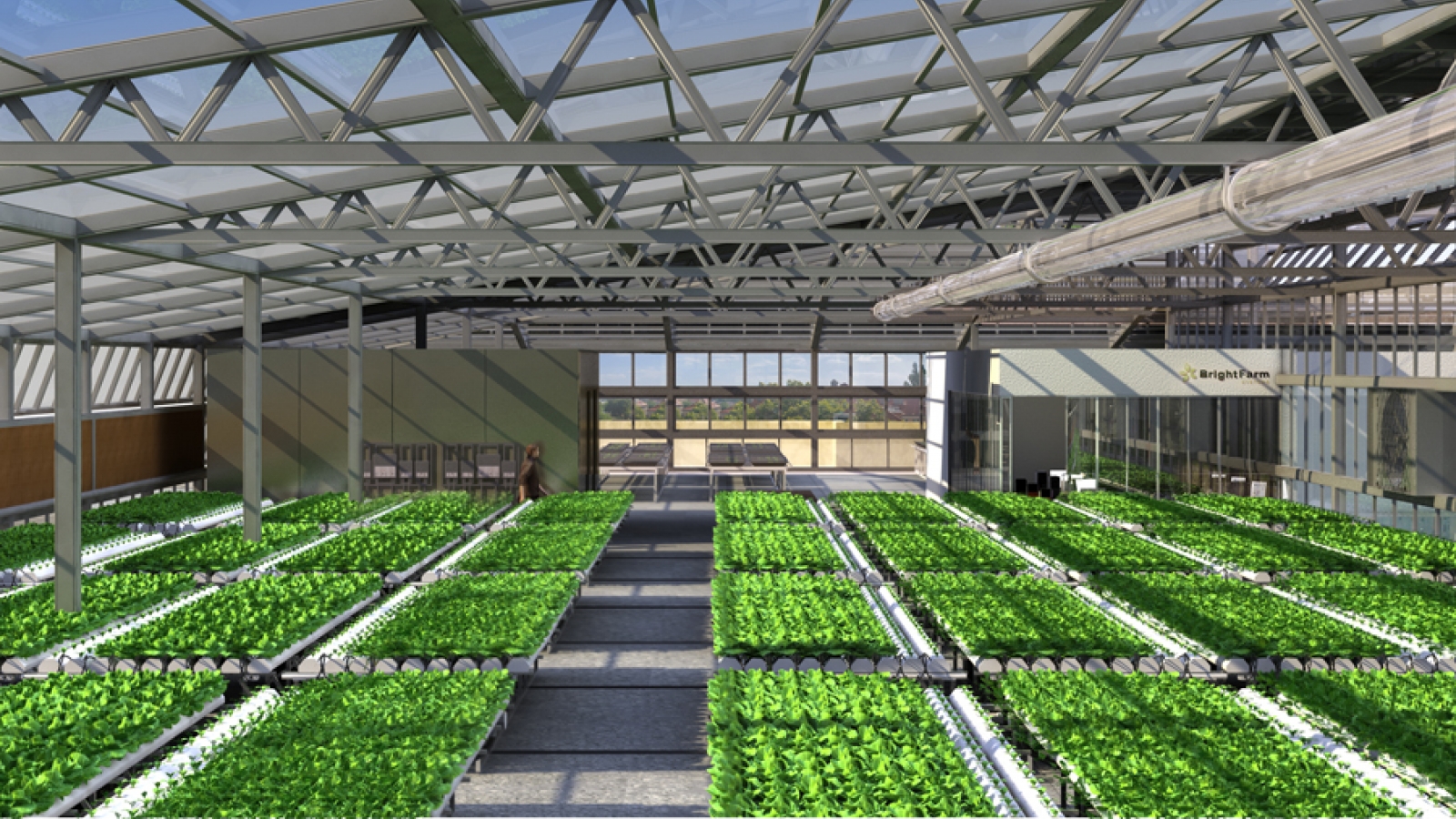 In an effort to address increased interest and awareness about local food and sustainability, the City of Chicago has pursued several initiatives related to urban farming, and was interested in determining the conditions under which urban agriculture could be financially sustainable. The City engaged SB Friedman to investigate the following aspects of urban agriculture:
Estimate demand for locally-produced urban farm products in Chicago;
Explore the economics of urban farming operations and identify financially sustainable urban agriculture business models;
Identify barriers to growth of the urban farming sector and to the scaling up of individual farms;
Identify the economic and other benefits of urban agriculture to surrounding neighborhoods and the city as a whole; and
Suggest actions that the City and interested stakeholders could take to facilitate the growth and financial sustainability of urban agriculture.
As part of its investigation, SB Friedman performed the following tasks:
Conducted more than two dozen interviews with urban farm operators, food distributors, food industry experts and lenders;
Assembled and analyzed revenue and expenditure data from urban farming operations;
Estimated total demand for locally-produced fresh produce in Chicago;
Identified the primary urban agriculture distribution channels and their benefits and drawbacks; and
Compiled a typology of successful urban farming business models.
Results: SB Friedman provided City staff with a final report in May 2013. The City is engaging strategic partners to implement key financing recommendations from the report.