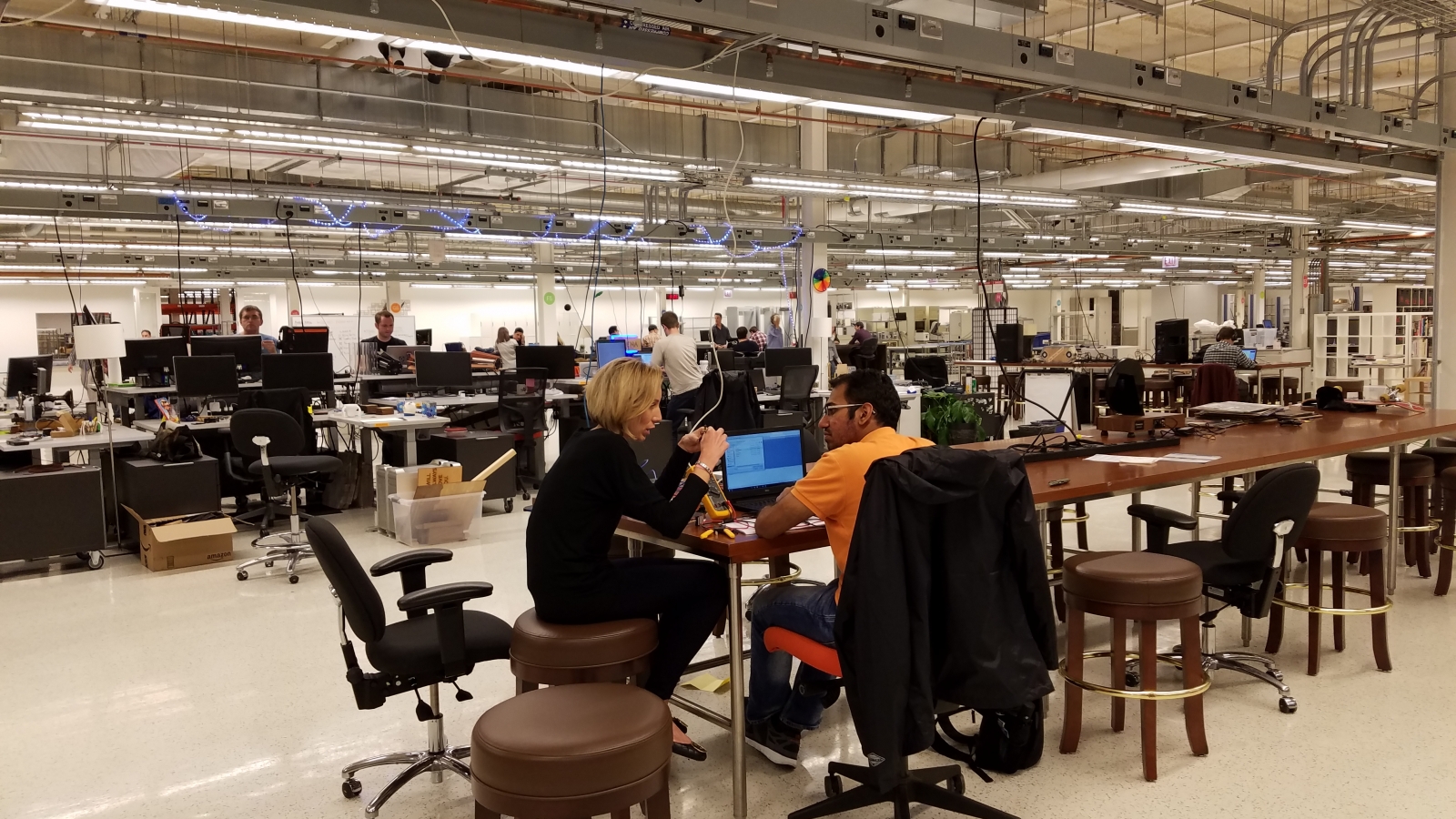 SB Friedman conducted a comprehensive market and economic feasibility study for manufacturing incubators in Chicago. This effort was built on the Chicago Sustainable Industries (CSI) initiative - a strategy to expand the city's manufacturing sector and Mayor Emanuel's Regional Plan for Economic Growth and Jobs.
SB Friedman led a multi-disciplinary team for the market feasibility component of this engagement. The study assessed demand for business incubation services focused on manufacturing start-ups. We assessed three general models for a manufacturing incubator and found that there was demand for up to two incubators – one focused on technology startups and one focused on food and beverage startups. We also identified specific operators that had the capacity and qualifications to establish a manufacturing incubator in Chicago and their desired space needs.
We then conducted an economic feasibility study as a sub-consultant to Applied Real Estate Analysis, Inc. This phase of the study identified key site assessment criteria specific to manufacturing incubators, explored location alternatives for the incubator, and tested the real estate economics of various development scenarios.
Results: We presented our findings to the Manufacturing Advisory Council, chaired by the Deputy Mayor, in 2014. World Business Chicago proceeded by issuing an RFP for operators of a manufacturing incubator. One of the operators identified by our study was selected to partner and manage mHUB, Chicago's first innovation center focused on physical product development and manufacturing. The center (pictured above) opened in early 2017. It is a 63,000-SF facility that contains 10 fabrication labs, including electronics, plastic fabrication, metals, textiles and rapid prototyping. Additionally, in the fall of 2017, a new food incubator called The Hatchery broke ground. The proposed 67,000-SF facility will provide access to shared production space, financing, and business resources for food and beverage entrepreneurs.
Image Source: mHUB