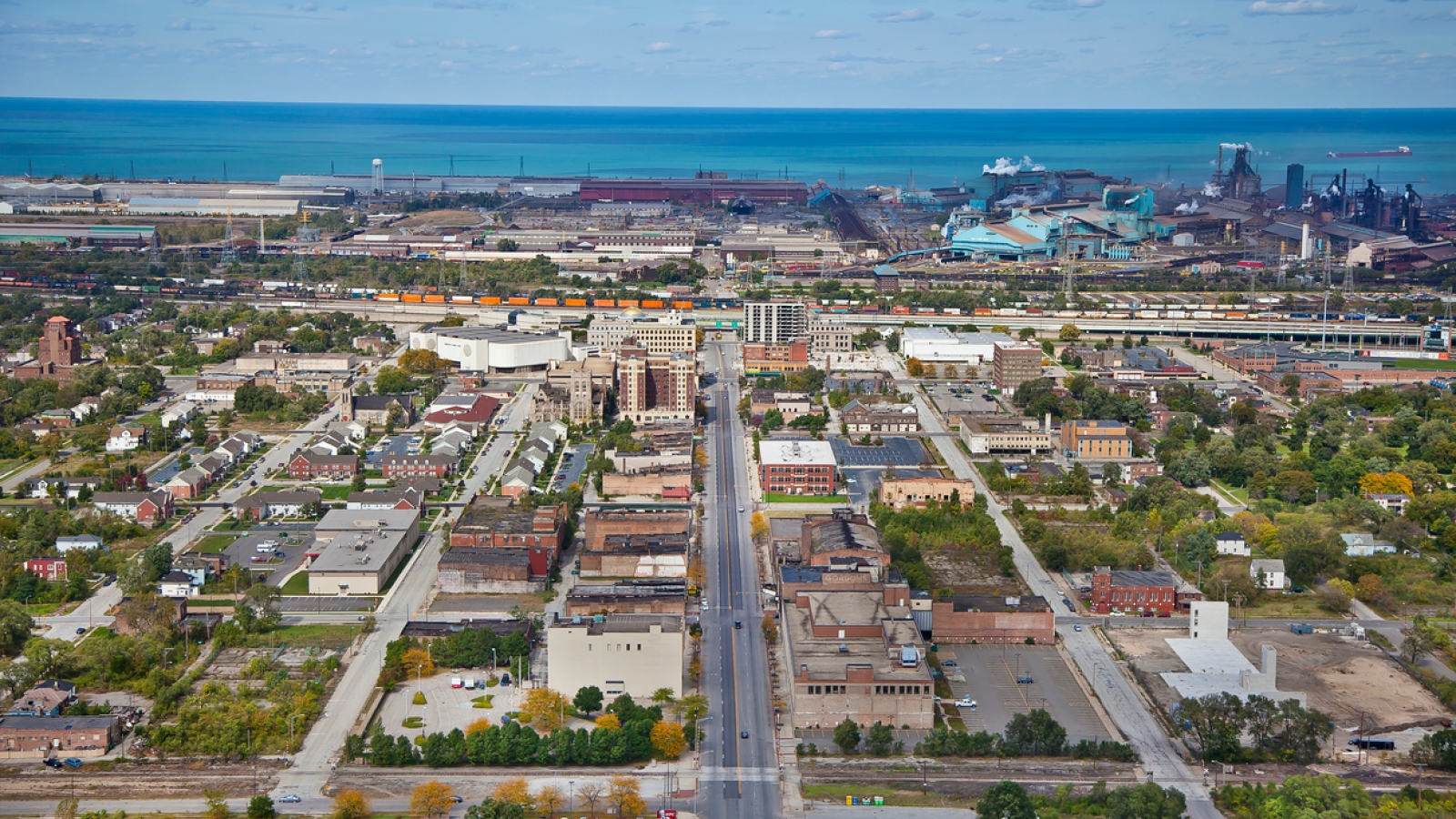 We provided market analysis, financial feasibility analysis and development advisory services as part of a Choice Neighborhood Planning Grant for the University Park-East neighborhood in Gary, Indiana.
SB Friedman analyzed how the University Park-East ("UP-East") neighborhood could build off existing assets and attract new development, as part of the UP-East Choice Neighborhood Plan. A key component of the plan was leveraging the recent development activity at 35th Avenue and Broadway near both Indiana University Northwest and a future stop of Gary's Bus Rapid Transit (BRT) system. Additional goals included examining how dispersed vacant properties and former public housing sites could be redeveloped and reintegrated into the neighborhood. Our market study and recommendations emphasized mixed-income affordable rental housing, which could spur further commercial activity and housing investment.
Our work included:
Analyzing the local real estate market to identify a mix of supportable uses.

Providing strategic advisory services regarding site acquisition and phased development

Conducting financial analyses and researching alternative sources to close a financial gap on potential development.

Leading preliminary developer outreach efforts to identify a developer with appropriate experience and financial capacity.
Results: The UP-East Choice Neighborhood Plan, including SB Friedman's market study and implementation work, was submitted to HUD in 2016.
Image Source: Joy Lax-Salinas