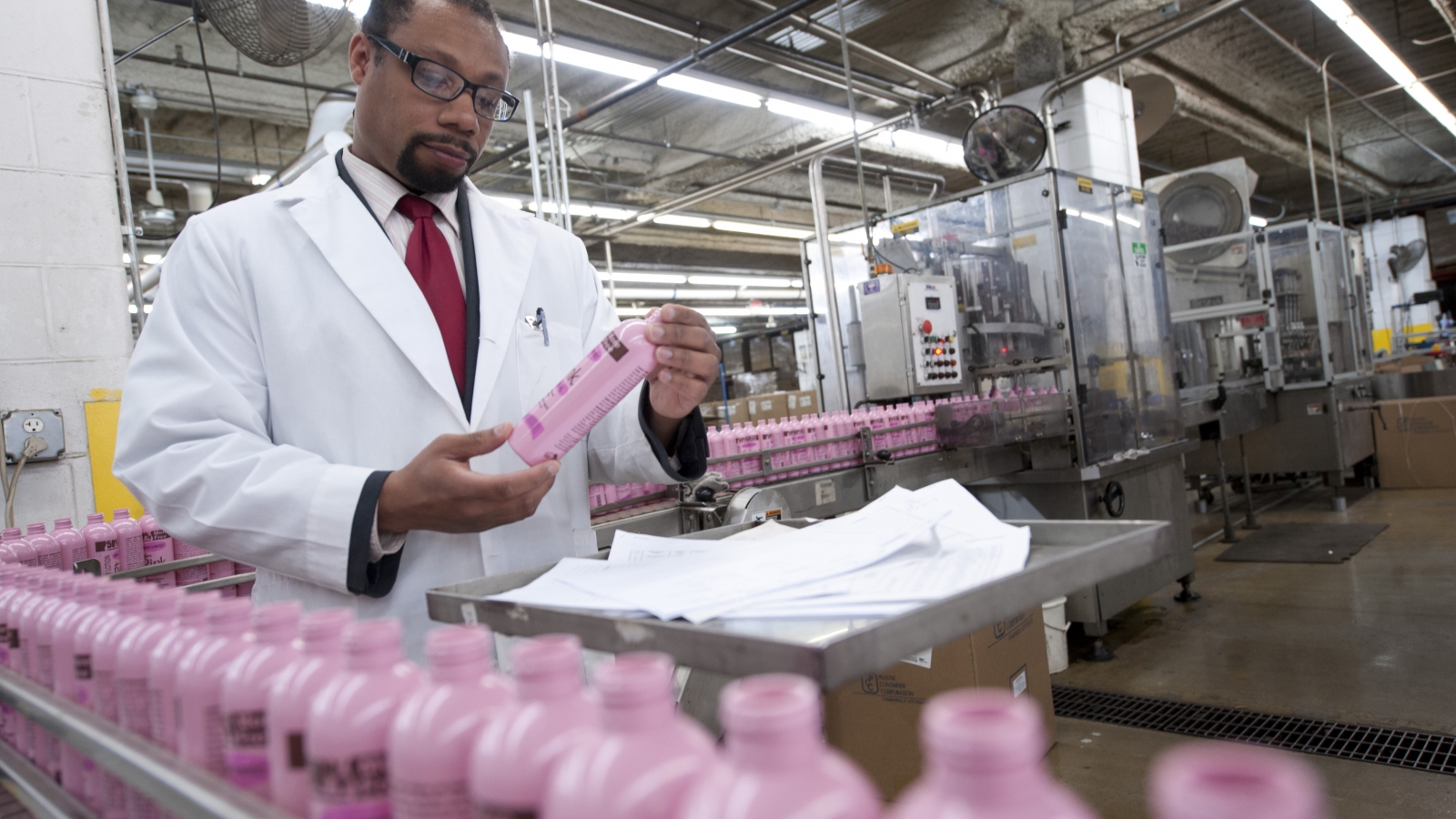 The goal of the City's CSI initiative is the creation of a strategic action plan to enhance Chicago's industrial future and foster economic development. The CSI effort recognizes that manufacturing is a "bedrock" activity in Chicago that provides significant numbers of high-quality job opportunities, and supports many layers of spinoff activity throughout the City and region. In 2011, the City of Chicago engaged a team led by SB Friedman to conduct a comprehensive assessment of industrial strategy within the following areas:
Identifying the institutions and functions necessary to manage the City's industrial corridors as modern industrial parks, and identifying gaps in the current corridor management system.
Developing fact-based marketing concepts to promote manufacturing as a viable and desirable career pathway for students, educators and parents, as well as displaced workers.
Assessing the impact of state and local regulations and taxes on manufacturers, and recommending appropriate changes to enhance Chicago's competitiveness for manufacturing investment.
Identifying gaps in the current workforce development system, evaluating other workforce development models nationally, and recommending changes to provide a pipeline of workers with the skills and qualifications that Chicago needs to compete globally in manufacturing.
The strategic planning process included:
Research on industrial property management models in three other cities (New York, Milwaukee and Los Angeles) and comparison with the industrial corridor management model in Chicago.
Development of a fact base, and crafting of a marketing message to students and job seekers that promotes manufacturing as a promising future, describes its rewarding career opportunities, and highlights that Chicago remains as an epicenter of manufacturing in the country. 
Crafting of a marketing message to job seekers and decision influencers that details the benefits of manufacturing to the economy, and its contribution to innovation and to its workers.
Analysis of state and local taxes, and licensing and inspection requirements that impact manufacturers in Chicago compared to other locations in the region and nation.
Analysis of future labor needs for key manufacturing occupations, interviews with key workforce development providers in Chicago, and research on existing, national best practice models.
Results: SB Friedman provided City staff with final deliverables in April 2012. The City has compiled a final report titled "Chicago Sustainable Industries: A Business Plan for Manufacturing" that draws from our research and analysis. The report has been submitted for Plan Commission approval in October 2013.