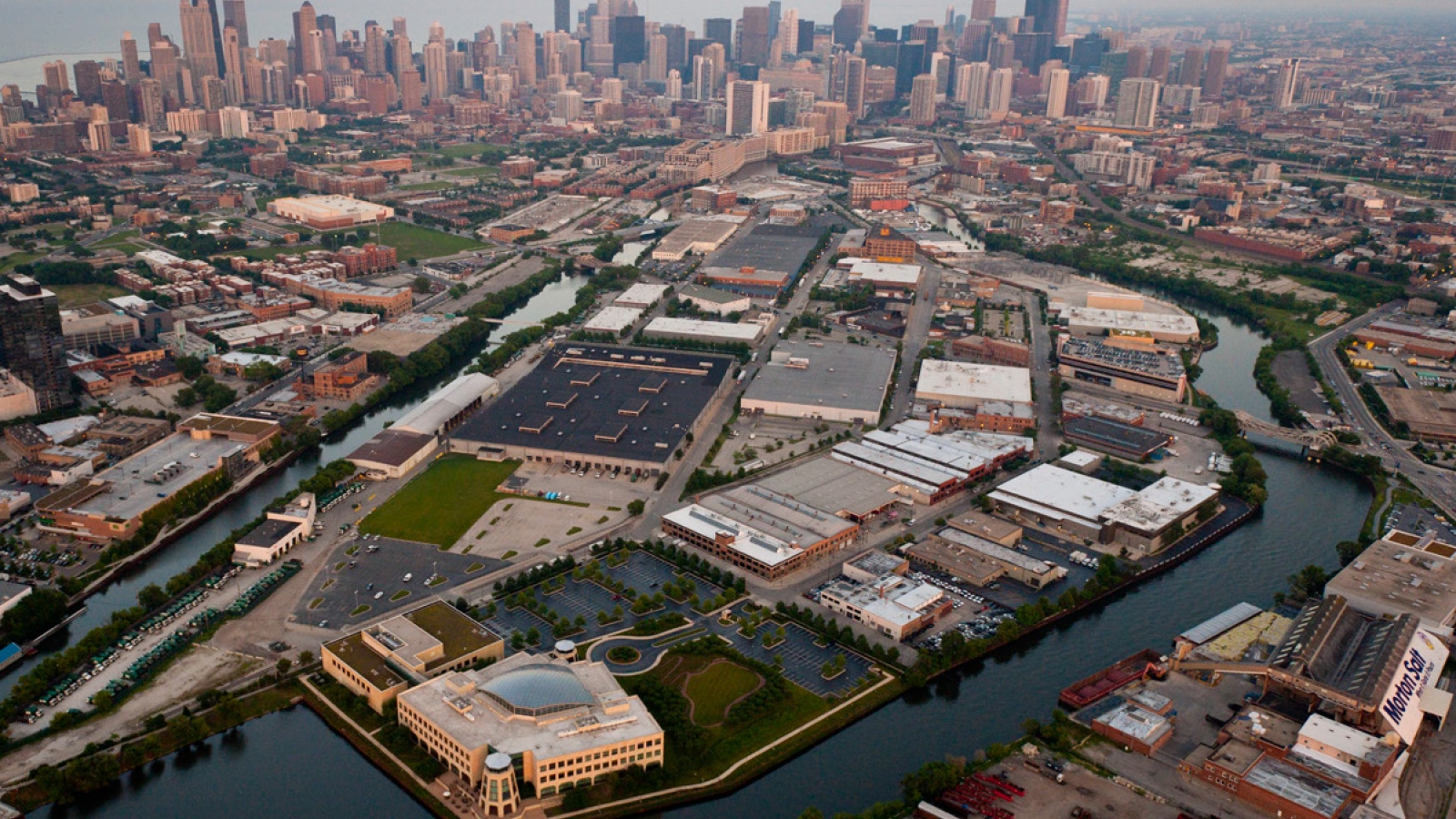 SB Friedman led the strategic work for the creation of two development fees that would facilitate mixed-use business growth within an underutilized industrial corridor northwest of downtown Chicago.
Our work included:
Identifying precedents and conducting case study research into fee structures implemented in other cities;

Collaborating with the City to formulate a fee structure and establish a nexus/rationale for the fee that would be legally defensible;

Conducting sensitivity analyses on hypothetical development projects to refine the fee; and

Evaluating the pace of development within the corridors as a means to estimate the amount of fees that could realistically be collected.
Results: Our work resulted in the implementation of two fees. The first fee is meant to fund physical improvements within the industrial corridor that would facilitate mixed-use redevelopment, while the second fee is meant to mitigate the impact of losing industrial land in the corridor by investing in industrial areas elsewhere in the City. The fees were incorporated into the City's North Branch Framework Plan, which was adopted in May 2017.
Image Source: City of Chicago