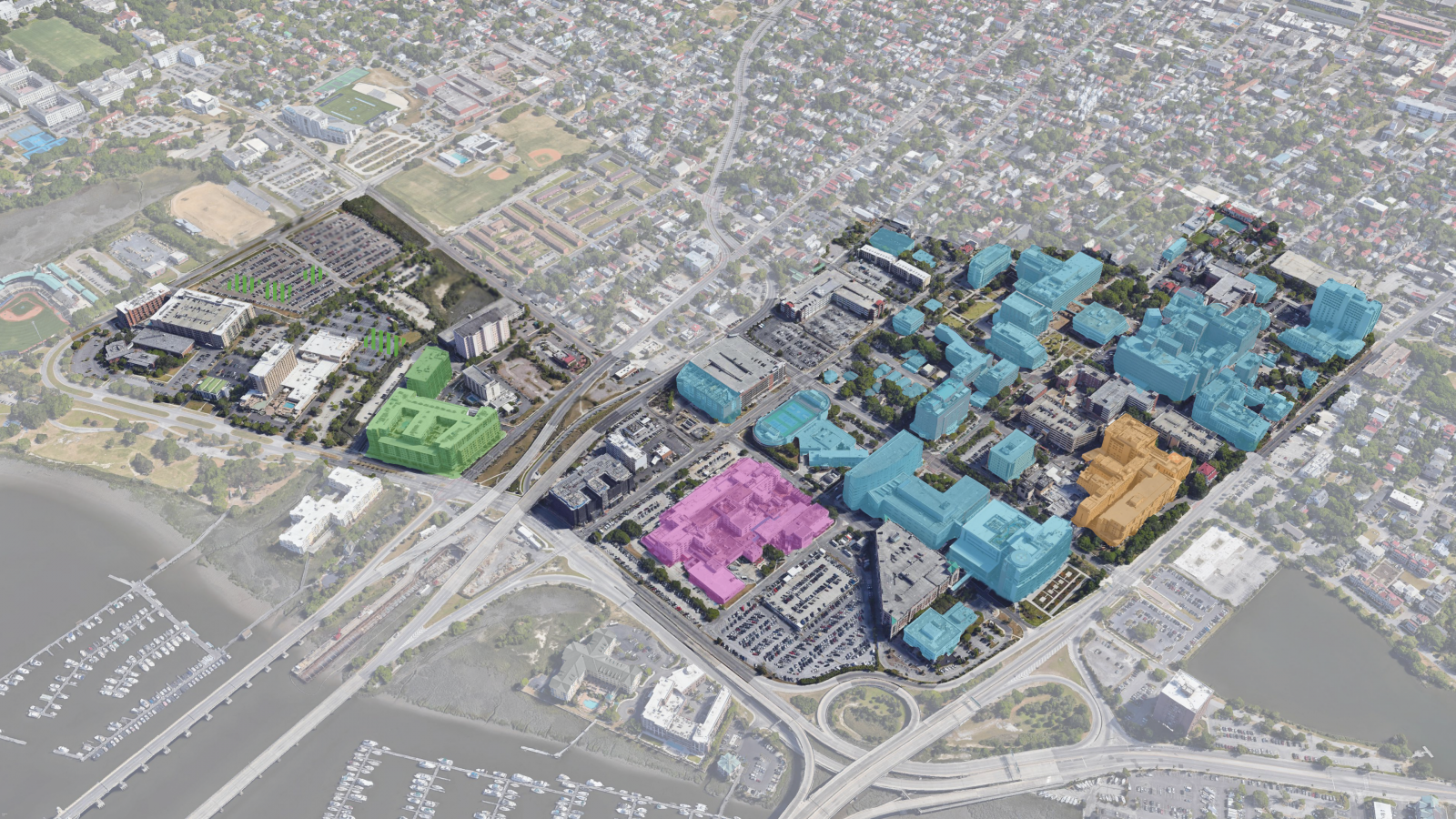 SB Friedman is leading the development of a COVID-19 economic resiliency and recovery plan for the Berkeley-Charleston-Dorchester region in South Carolina, as well as completing expanded economic cluster analysis and innovation ecosystem analysis for the Charleston Regional Development Alliance.
We are completing two linked projects in the Charleston region. The first is an Economic Development Administration study jointly sponsored by BCDCOG, CRDA and the Charleston Metro Chamber of Commerce. It involves extensive engagement to understand the impact of COVID-19 on local businesses and families, assessment of potential strategies for recovery, and consideration of ongoing economic shocks that could continue to impact the economy such as climate change. Ultimately, the economic resiliency plan will define what it means to be a 'Healthy Charleston' and identify key strategies to help the region recover from both COVID-19 and future economic disruptions.
The related study for the CRDA includes substantial economic analysis to update their existing economic cluster priorities and identify key clusters that should be targeted for the recovery, as well as development of strategies to build up the region's innovation ecosystem in key clusters. The two studies will be completed together, with a focus on actionable recommendations for the next five years.
Results: The project is underway, with current work focusing on evaluating and prioritizing among the economic shocks of COVID and large-scale economic and technologic shifts to inform community engagement around resilience needs.