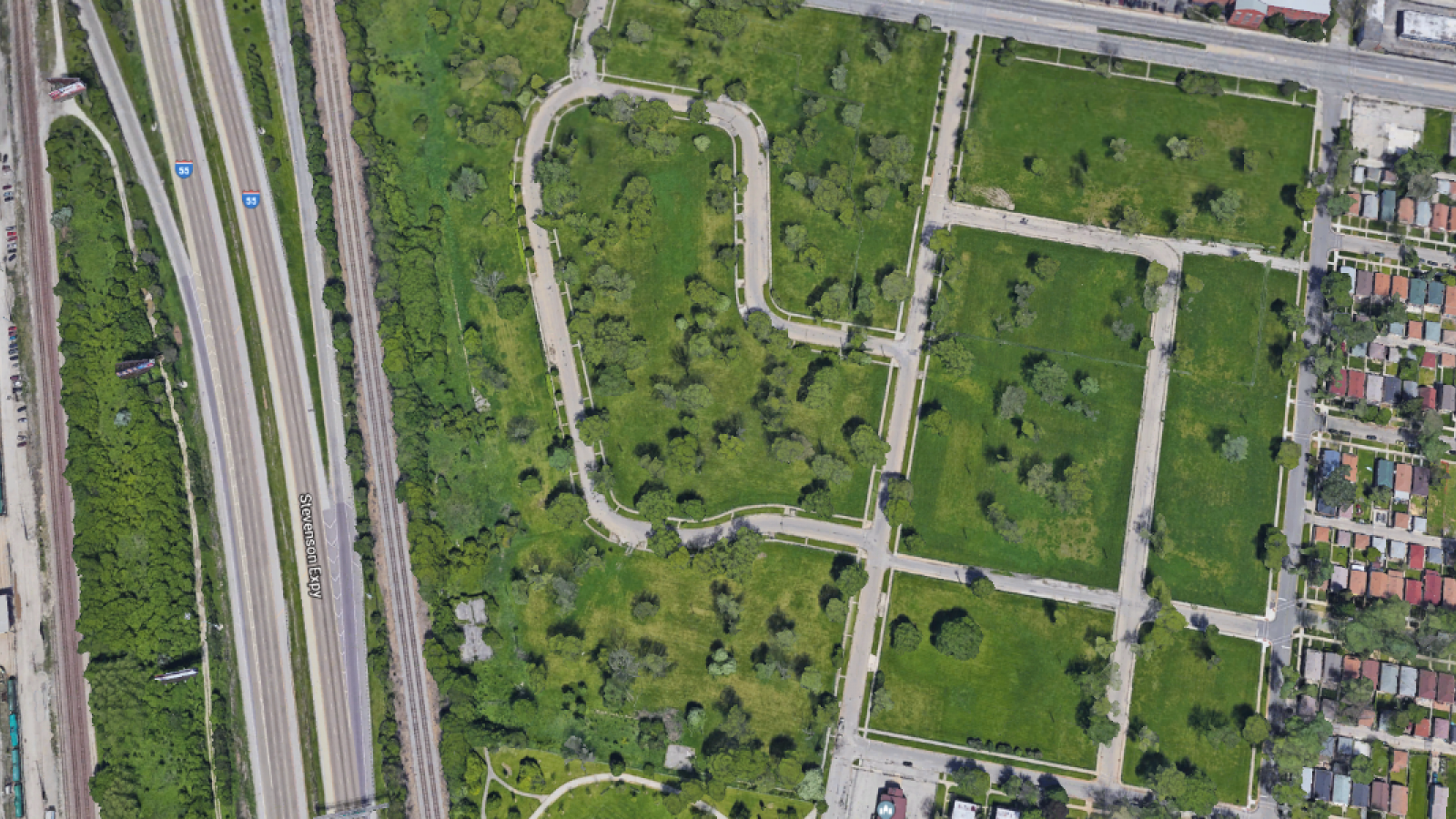 SB Friedman Development Advisors ("SB Friedman") was retained, as part of a consultant team led by URS, by the Chicago Metropolitan Agency for Planning ("CMAP") to conduct a Transportation Access Study of the 44-acre site of the former LeClaire Courts housing development. The site is owned by the Chicago Housing Authority ("CHA") and its redevelopment is being undertaken by CHA as part of their Plan for Transformation.
The purpose of SB Friedman's engagement in the study was to conduct a market assessment for commercial development on the Cicero Avenue frontage of the LeClaire Courts site. Identifying the scale and type of commercial development that may be supportable on the site was a key deliverable of the analysis.
SB Friedman's work included the following:
Assessing near-term market potential for neighborhood-serving convenience retail and anchor uses, such as medical, big box retail and institutional uses;

Analyzing the competitive supply and distribution of retail to identify under-represented tenant categories;

Assessing demand for medical clinics and medical office space in light of policy changes as a result of the Affordable Health Care Act; and

Identifying newly developed public and institutional developments to serve as case examples of community anchors complementary to retail development.
Results: A development real estate program outlining two specific anchor concepts has been submitted to CHA and CMAP.
Image Source: Google Earth