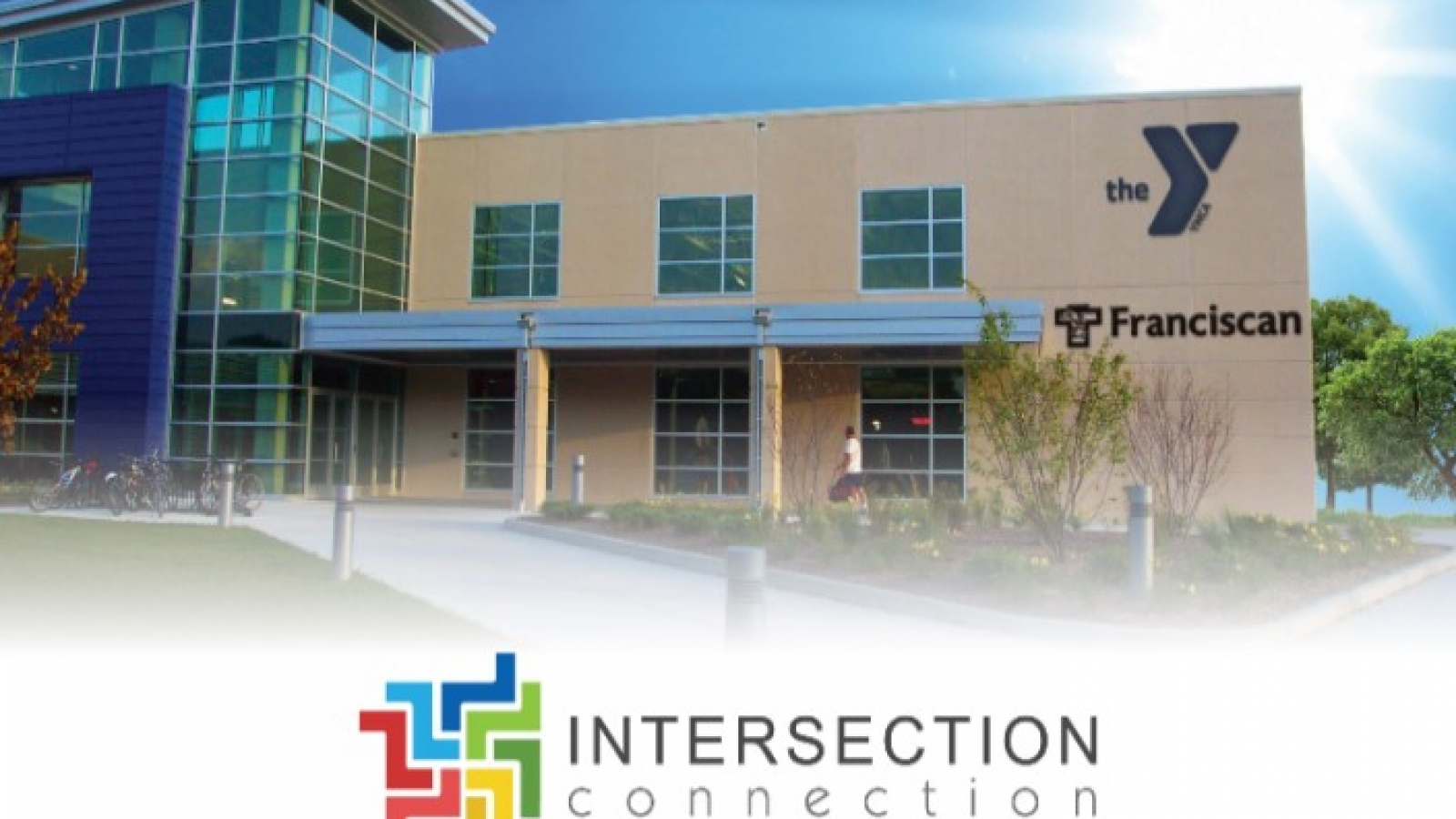 SB Friedman led the successful closing of a vital $27 million NMTC financing package that allowed the Intersection Connection project to move forward in Lafayette, Indiana.  
Working on behalf of our client the Lafayette Family YMCA, we provided extensive assistance with deal structuring, securing capital campaign bridge and real estate term loan commitments, and integrating these financing components with the complex and rigorous requirements of the NMTC deal structure. Indiana has been a particularly challenging state to attract NMTC allocation, due to a lack of successful awards for locally-based CDEs serving the state in recent years. To overcome these challenges, SB Friedman conducted a national marketing approach, ultimately attracting NMTC allocation from CDEs based in California, Michigan, and Pennsylvania to fund the Indiana-based project. 
The project includes a 25,000-square-foot primary and specialty care facility operated by Franciscan St. Elizabeth Hospital, a 7,500-square-foot Biztown/Finance Park facility to be operated by Junior Achievement of Northern Indiana, an early childhood facility, and extensive collaborations with nearby Ivy Tech Community College.
Results: The fully subscribed NMTC transaction generated over $6.3 million in net subsidy to the project, closing its financing gap and allowing it to move forward as fully scoped after years of capital campaign efforts.