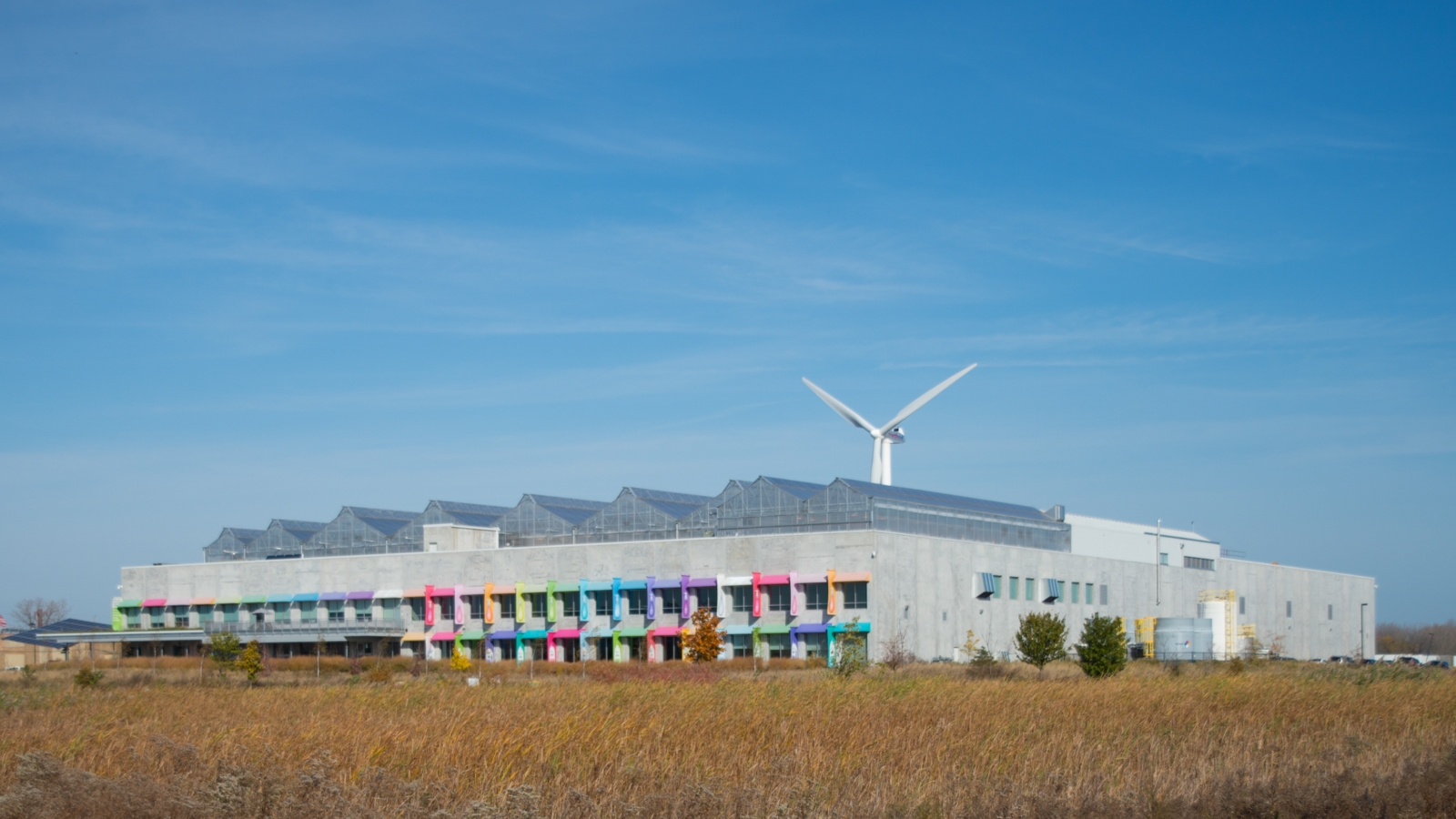 SB Friedman has assisted the City of Chicago with its City-controlled NMTC entity, the Chicago Development Fund (CDF), since its formation in 2005. 
Our services include:
Writing 9 successful NMTC applications to win a total of $521 million of allocation, making CDF one of the most prolific municipally affiliated CDEs in the history of the NMTC program. CDF's awards have frequently been the largest of any local service-area CDE in the applicable round.

Intake, structuring, and closing of over $400 million of NMTC transactions to support over 40 projects in the most economically distressed parts of Chicago, including industrial/manufacturing sites, grocery stores in food deserts, and nonprofit community facilities.

Monitoring and synthesizing the community impacts from this portfolio of projects.

Assisting CDF with all other aspects of asset management, servicing, transaction unwinds, and program compliance.
Throughout this process, we have provided numerous community development project sponsors with technical assistance to help them access NMTC financing. In many cases these projects would have been too small, too financially challenged, or otherwise lacking in the technical knowledge to use the financing tool. 
Results: SB Friedman has helped CDF successfully obtain $521 million of NMTC allocation, and structure and deploy NMTC financing to over 40 deals. We continue to perform these roles for CDF, while also leading ongoing asset management and compliance for all closed transactions.