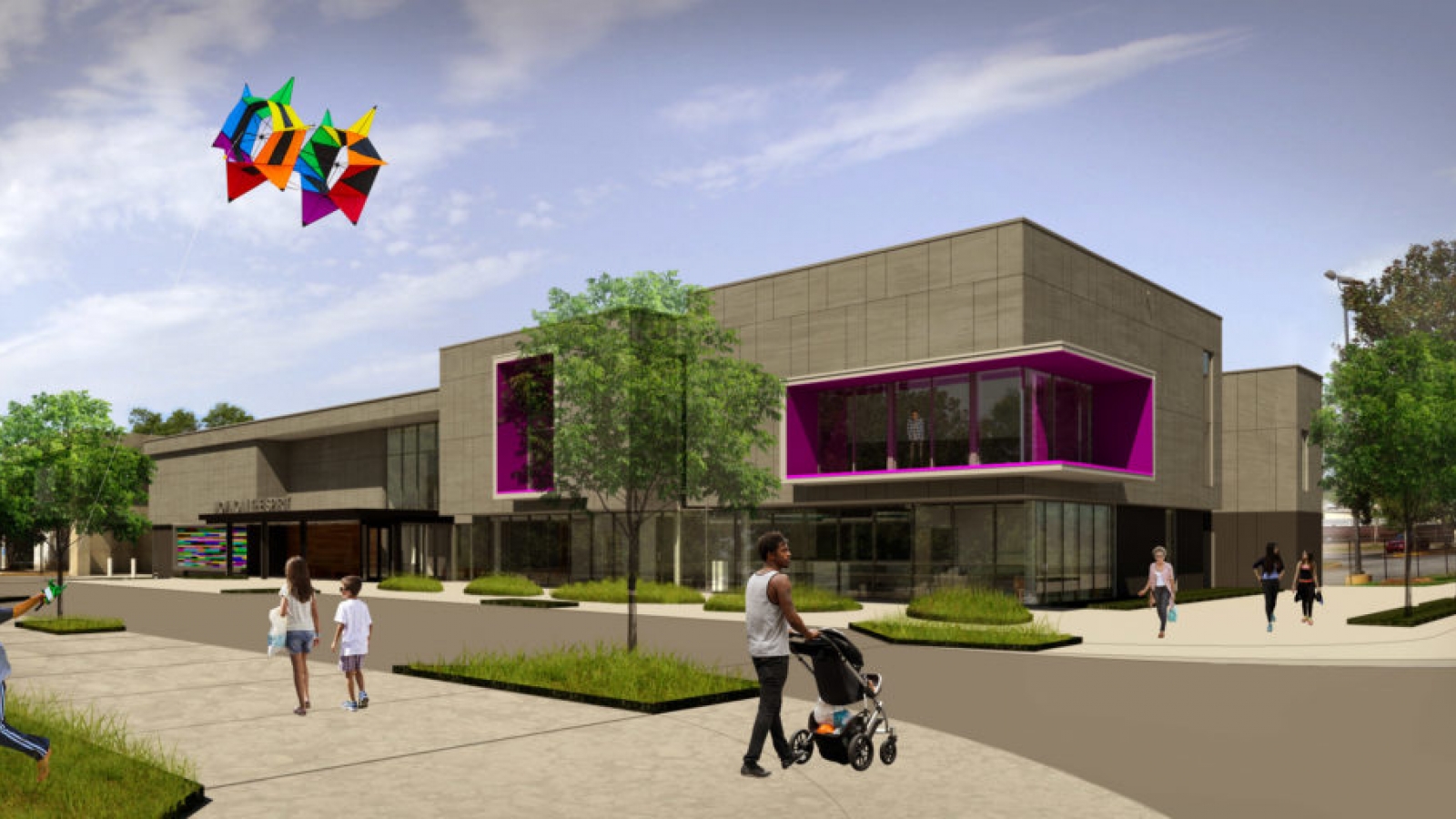 SB Friedman has assisted the Atlanta Development Authority/Invest Atlanta with a highly successful repositioning of its New Markets Tax Credit Community Development Entity, Atlanta Emerging Markets, Inc. (AEMI) since 2012.  
When they engaged SB Friedman, AEMI was a two-time allocatee with three unsuccessful applications in a row.  We advised the Atlanta Development Authority on renaming and rebranding of its CDE, helping AEMI revise its business strategy to be more compelling for NMTC awards. Our services include:
Writing 5 successful applications to secure $228 million in allocation
Assisting AEMI with deal structuring, allocation deployment, and project evaluation
Community impact monitoring
NMTC program compliance monitoring and CDFI Fund reporting
On-call assistance with other aspects of asset management as needed
We have also assisted AEMI in upgrading its asset management procedures/structures, reviewing/optimizing its entity/affiliate structures and board and underwriting/review procedures, and increasing the size and accountability level of its Board of Directors.
Results: SB Friedman continues to assist AEMI in deploying the balance of its current allocation while pursuing additional credits from the U.S. Treasury. To date, we have helped AEMI win $228 million of allocation and finance over 20 projects with these credits. We also continue to support AEMI's CDFI Fund compliance and other asset management functions.