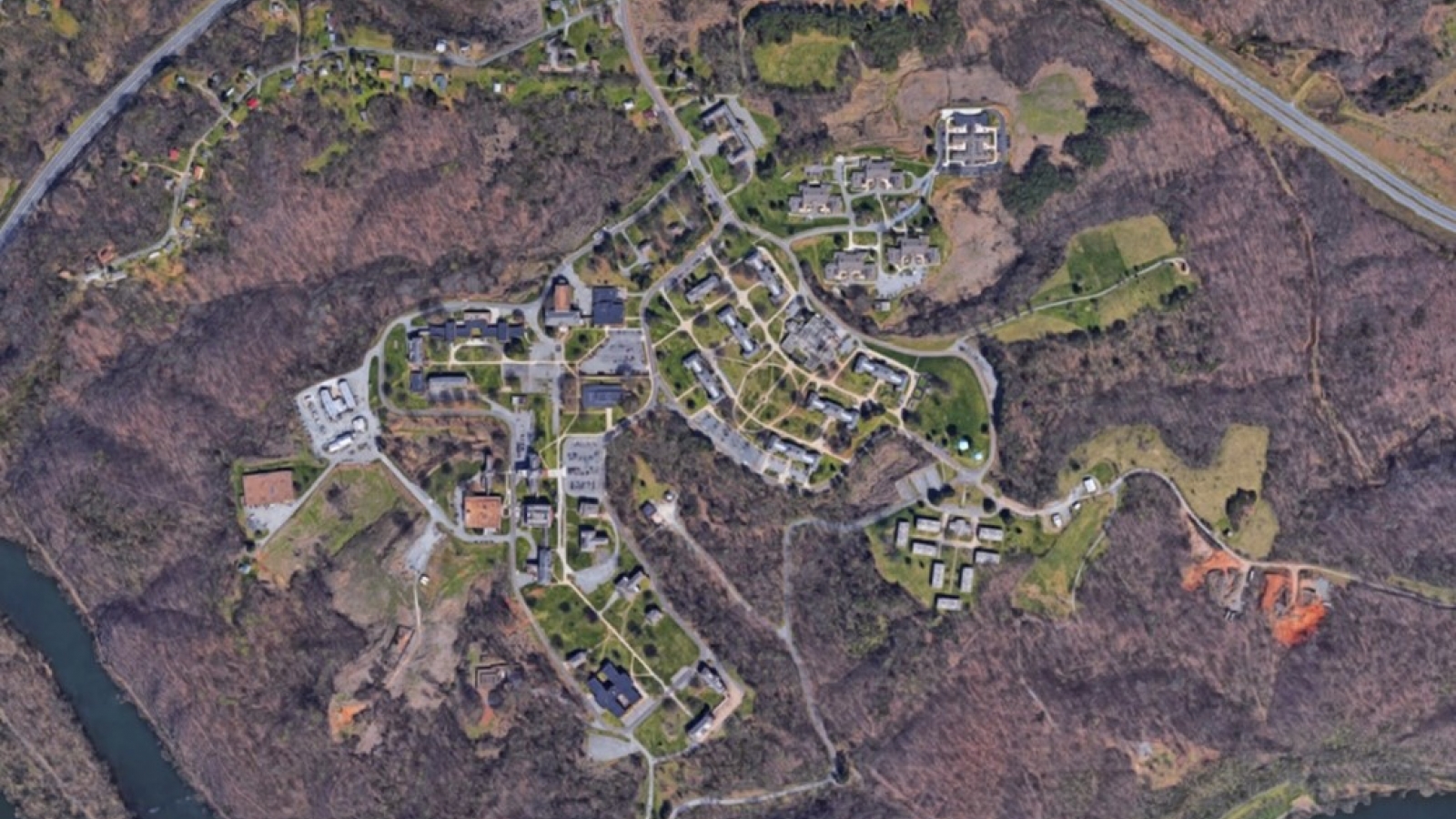 SB Friedman played a key role in creating a master plan for the redevelopment of the Central Virginia Training Center, a former hospital owned by the State of Virginia.
The Training Center property consists of 350 acres overlooking the James River, adjacent to Downtown Lynchburg. Following the closure of the facility in 2020, the Lynchburg Regional Business Alliance (LRBA) convened public and private partners to prioritize redevelopment of the underutilized site.
SB Friedman was engaged, as part of a larger planning team led by HDR, to assist in developing a vision for redevelopment of the site and outline an implementation strategy to move the complex, once-in-a-generation project forward. Our work consisted of:
Evaluating the market potential for residential, industrial, office and retail uses;

Participating in a multi-day charrette to engage the community on the redevelopment plan; and

Developing an implementation strategy for the redevelopment of the site.
Results: SB Friedman completed the market assessment, which was used to inform the development program on the site. SB Friedman also prepared an implementation strategy which was discussed with LRBA. The planning team presented the plan to the LRBA, Amherst County Board of Supervisors, and other regional stakeholders in April 2022, who are currently working on defining their redevelopment plan and next steps.