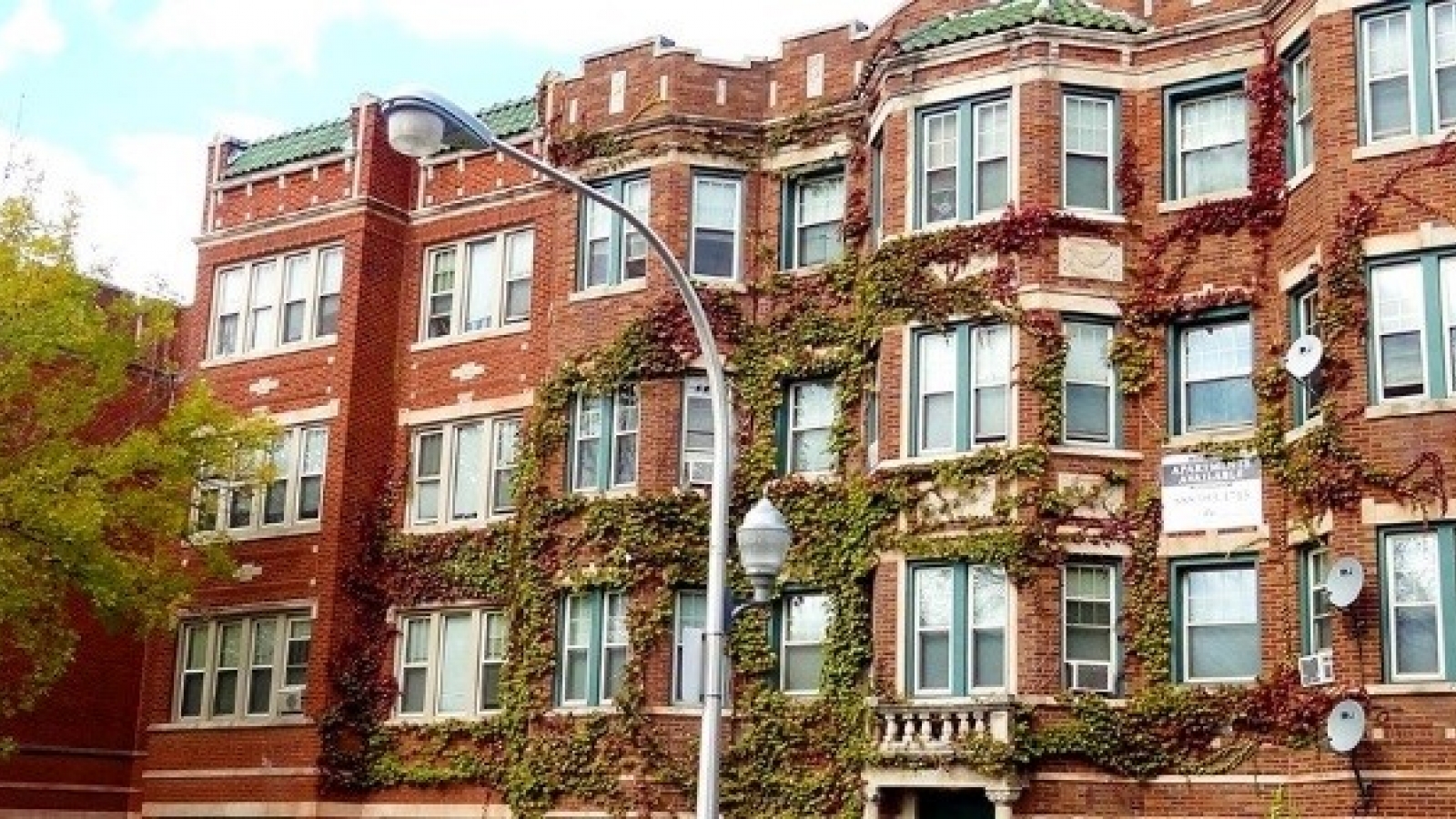 SB Friedman provided analytical and structuring support to CIC in the formulation of a fund focused on the preservation of naturally-occuring affordable housing in strong markets in the Chicago region.
CIC is a mission-driven lender, based in Chicago, that focuses on the acquisition, rehabilitation and preservation of affordable rental housing. In 2016, CIC was exploring the feasibility of launching a new $36.5 million loan fund that would provide mezzanine financing to assist developers in their purchase and light rehab of rental housing properties. The fund would provide favorable financing terms in exchange for property owners reserving 20% of units for public housing voucher tenants and would focus lending efforts on areas where housing costs were either increasing or at the risk of increasing.
SB Friedman provided analytical and structuring support to CIC by:
Preparing a cash flow pro forma that could be used to evaluate loan requests;

Modeling the cash flows of the fund under various structures;

Performing sensitivity analyses to assess the ability of the fund to achieve its desired policy objectives, while still delivering the targeted rate of return to fund investors;

Performing stress tests to assess how well the fund would perform under various adverse market scenarios; and

Providing input on the marketability of the fund to potential investors and developers.
Results: The $36.5 million OIF launched in December 2018 and secured both public and private investors. We continue to assist CIC with technical, analytical and reporting support for the OIF. For more information about CIC and the Opportunity Investment Fund, please visit http://www.cicchicago.com/.
Image Source: Map data ©2018 Google