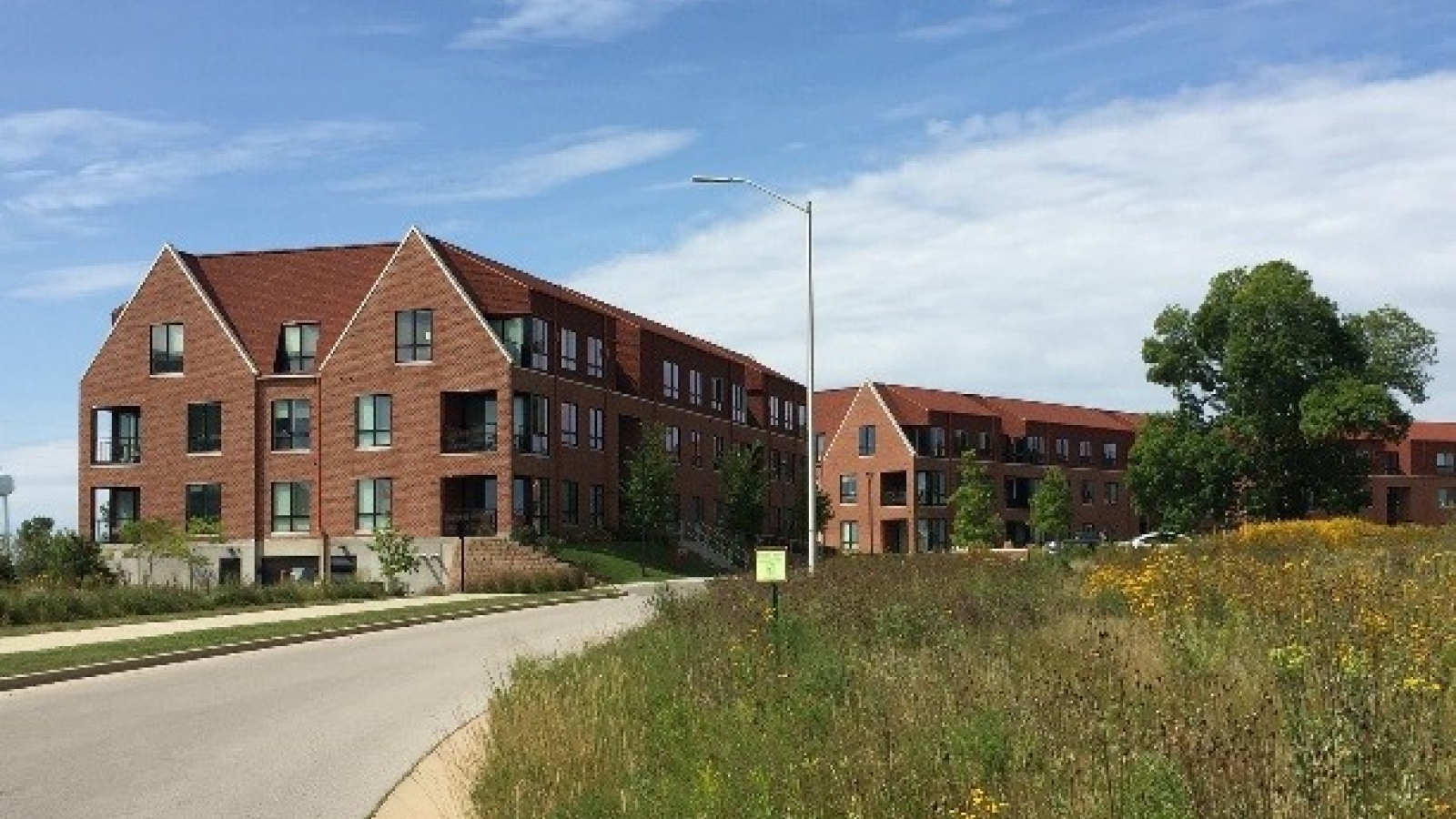 SB Friedman prepared a municipal housing policy and action plan for the City of Wauwatosa, Wisconsin, to help the City proactively address the housing needs of current and future residents.
The City of Wauwatosa, a desirable inner-ring suburb of Milwaukee and major regional employment center, sought a comprehensive housing policy to ensure the City is meeting the housing needs of current and future residents. As a first step, SB Friedman, in a prior engagement, conducted a Comprehensive Housing Study and Needs Analysis, which identified the following housing issues:
Lack of available and/or affordable housing options for the local workforce, lower-income families, seniors, and people with special needs;

Accessibility and deferred maintenance issues related to the aging housing stock;

Challenges to the ability of current residents to age in place; and

Limited availability of a mix of housing types.
SB Friedman then crafted a Housing Policy and Action Plan for the City to address each housing issues, including:
Detailed case studies;

A menu of strategies that have proven effective in similar communities;

Evaluation of the impacts of an inclusionary housing policy on multifamily development;

An implementation "toolkit" identifying available financial and regulatory tools; and

Potential alterations to City policies and practices that could aid in implementation.
Results: We presented the Housing Policy and Action Plan to Wauwatosa's Community Affairs Committee in September 2017. City staff continues to work with the Committee and the Common Council to refine the housing policy before proceeding with a vote to consider adopting the policy.