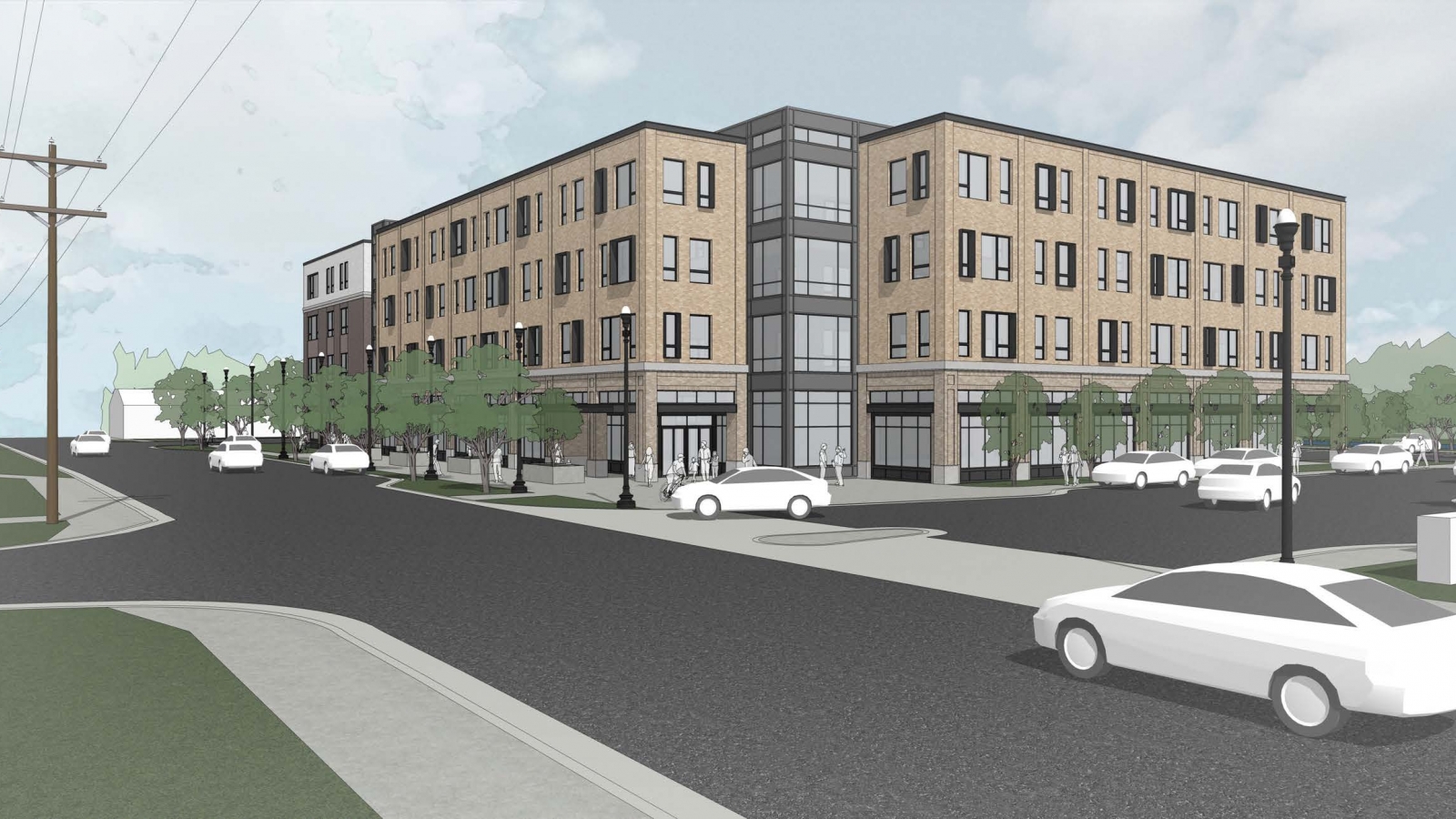 SB Friedman has assisted Michigan Community Capital (MCC) with all aspects of its New Markets Tax Credit efforts since 2018. MCC is a controlled by the Michigan Economic Development Corp—a state economic development agency serving Michigan. 
MCC retained SB Friedman as part of an effort to restructure the organization, revamp its NMTC strategy, and win NMTC allocation after 8-year drought. Our services include:
Writing 3 consecutive successful NMTC applications to win a total of $175 million of allocation, a 100% success rate to date. 
Evaluating, structuring, and closing of over $140 million in NMTC transactions to support industrial/manufacturing, healthy foods access, and mixed-use mixed-income housing across Michigan's distressed urban and rural communities. 
Providing extensive technical assistance to borrowers to help them understand NMTC financing requirements, obtain/leverage other sources of capital, and execute the closing process as efficiently as possible.
Executing a diverse array of real estate and operating business/equipment transactions
Monitoring and synthesizing the community impacts from this portfolio of projects
Assisting MCC with construction monitoring, loan servicing, and program compliance
Results: SB Friedman has helped MCC successfully obtain $175 million of NMTC allocation in three consecutive rounds, structure and deploy QLICIs from these allocations, and address its construction disbursement, servicing, and CDFI Fund compliance obligations on its full NMTC portfolio. We continue to assist MCC in these areas.