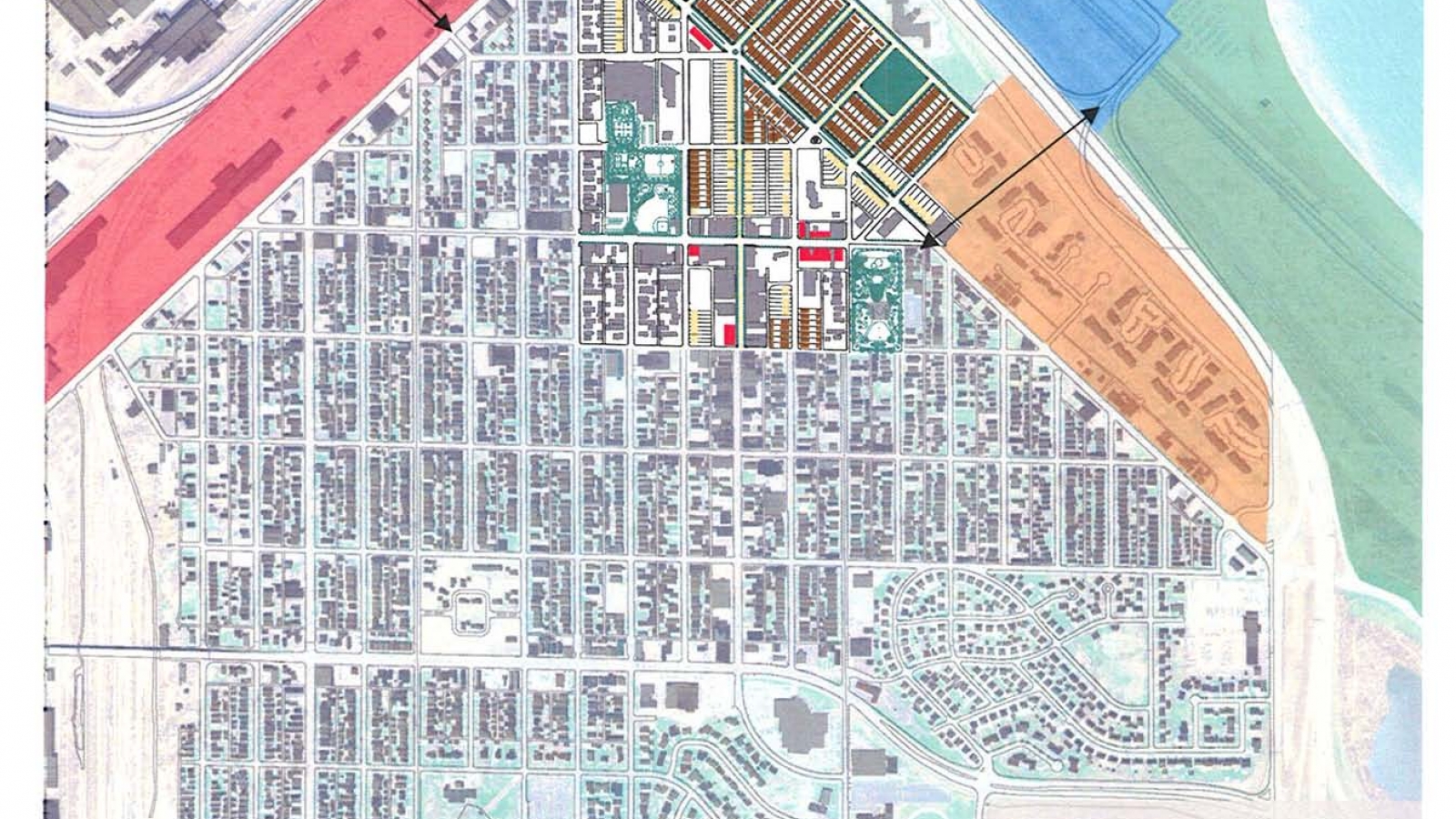 SB Friedman was part of a larger planning team to conduct a feasibility analysis for redevelopment of the Indiana Harbor neighborhood of East Chicago, Indiana. Our clients, The Community Builders and Hispanic Housing Development Corporation, were seeking to revitalize the lakefront, as well as the Indiana Harbor neighborhood, through lakefront improvements and the development of new construction for-sale and rental housing, as well as ancillary retail.
The Indiana Harbor neighborhood is one of the most disinvested areas in Northwest Indiana. The scope of our engagement included:
Developing a Strategic Investment Plan (SIP) to define key conditions required to make the area viable for homebuyers with sufficient resources to make housing choices.

Defining the demographic segments representing a potential market for new housing in the neighborhood once key conditions have been met.

Defining the housing product characteristics required to be competitive in the region for working class families with sufficient resources to have housing choices.

Identifying potential local, state and federal funding mechanisms to close the gap between the cost of building the new housing products and the market-supportable pricing.

Developing a strategy to market the area and drive potential buyers to the site.
Results: We developed a Strategic Investment Plan to help guide our clients and policymakers as they seek to support redevelopment in the area. Our clients have developed an initial phase of tax credit supported housing and are continuing to work in the area on broader revitalization efforts.