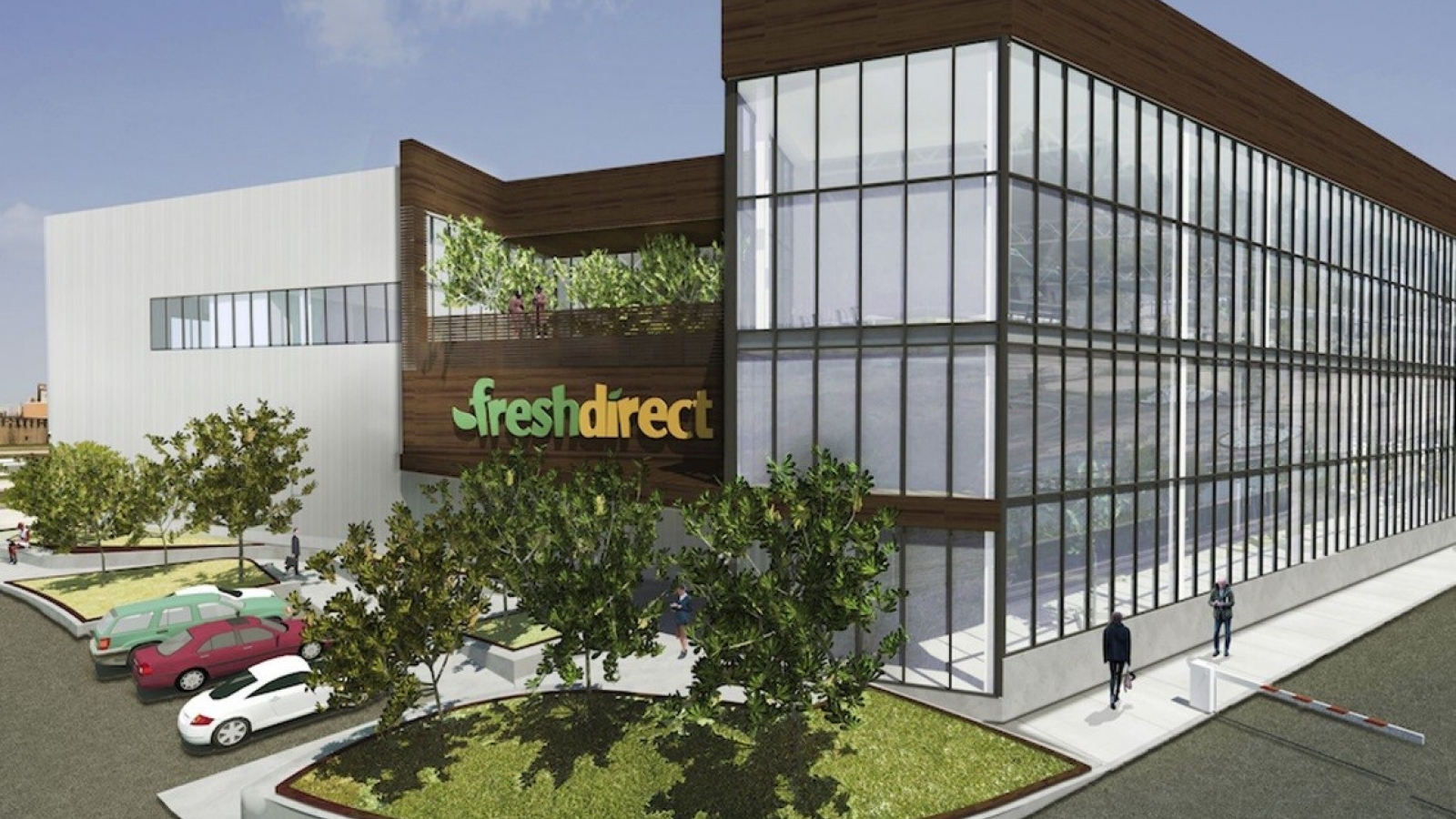 In 2015, SB Friedman facilitated the successful closing of a $25 million NMTC financing package to fund equipment for FreshDirect's $200 million new headquarters and production/distribution facility in South Bronx, New York.
NMTC financing was a key tool in a complicated capital stack that was necessary for FreshDirect to build its facility on a challenging site in New York City. The state-of-the-art distribution facility will serve as the central hub of the online grocer's entire operations, including its proprietary supply chain, its production of prepared food products, and its processing and distribution of customer orders.
SB Friedman led the process of securing and closing on $25 million in NMTC allocation from a group of CDEs as well as two NMTC investors. In this role, we did the following:
Analyzed and framed the project's community impacts resulting from quality job creation and distribution of healthy foods to low-income communities;

Carefully configured a financing structure and developed satisfactory intercreditor arrangements to nest NMTC financing with the company's EB-5 and mezzanine credit facilities;

Integrated multiple ground leases and agency leases with public agencies such as NYSDOT and the NYC Industrial Development Authority; and

Assisted in extensive term sheet negotiations and addressed complex structuring challenges associated with an NMTC-financed equipment project.
Results: The FreshDirect facility is currently under construction and, when open, will serve the eastern seaboard from Boston to Washington DC.