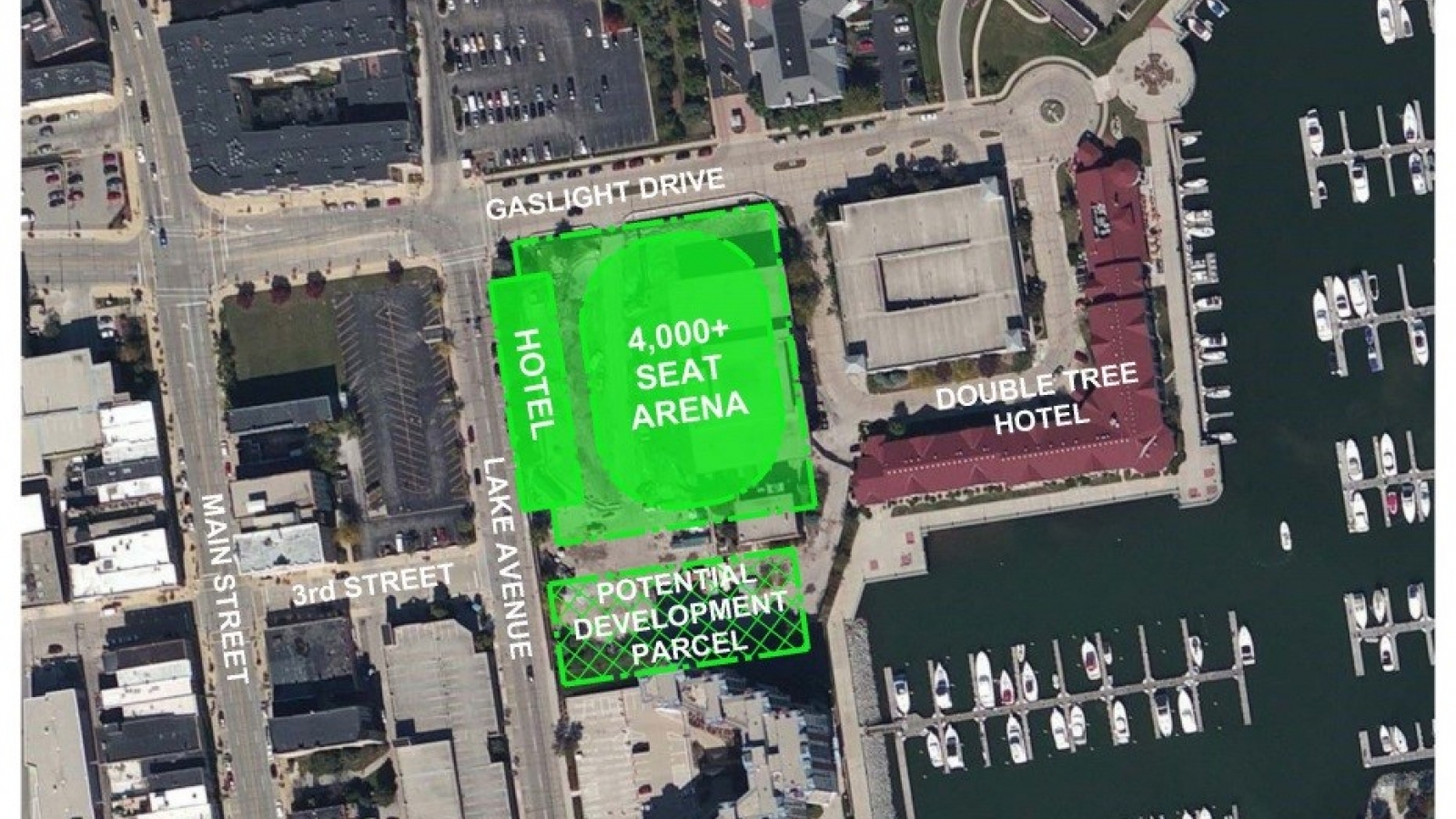 SB Friedman was engaged by the City of Racine to help facilitate the development of a City-owned event center and a privately-owned hotel on a City-owned site in Downtown.
Prior to our engagement, the City had retained consultants to conduct preliminary financial analyses and market feasibility studies for an event center and hotel. As a next step, it sought to engage an owner's representative firm to assist in designing, pricing and further evaluating the feasibility of this center. The City also sought a private developer to build a hotel on the site. SB Friedman assisted the City in its efforts by providing the following services:  
Managing an RFQ process to identify, evaluate and select an owner's representative firm for the event center and hotel; 

Reviewing and summarizing past market and financial analyses, and communicating these preliminary findings to elected and appointed officials and citizens;

Refining and validating tax projections in support of the projected capital cost of the project; and

Drafting a request of interest (RFI) document to be distributed by the City to potential hotel developers.
Results: In December 2017, additional funding for the project was not approved by the Common Council.
Image: Google Earth