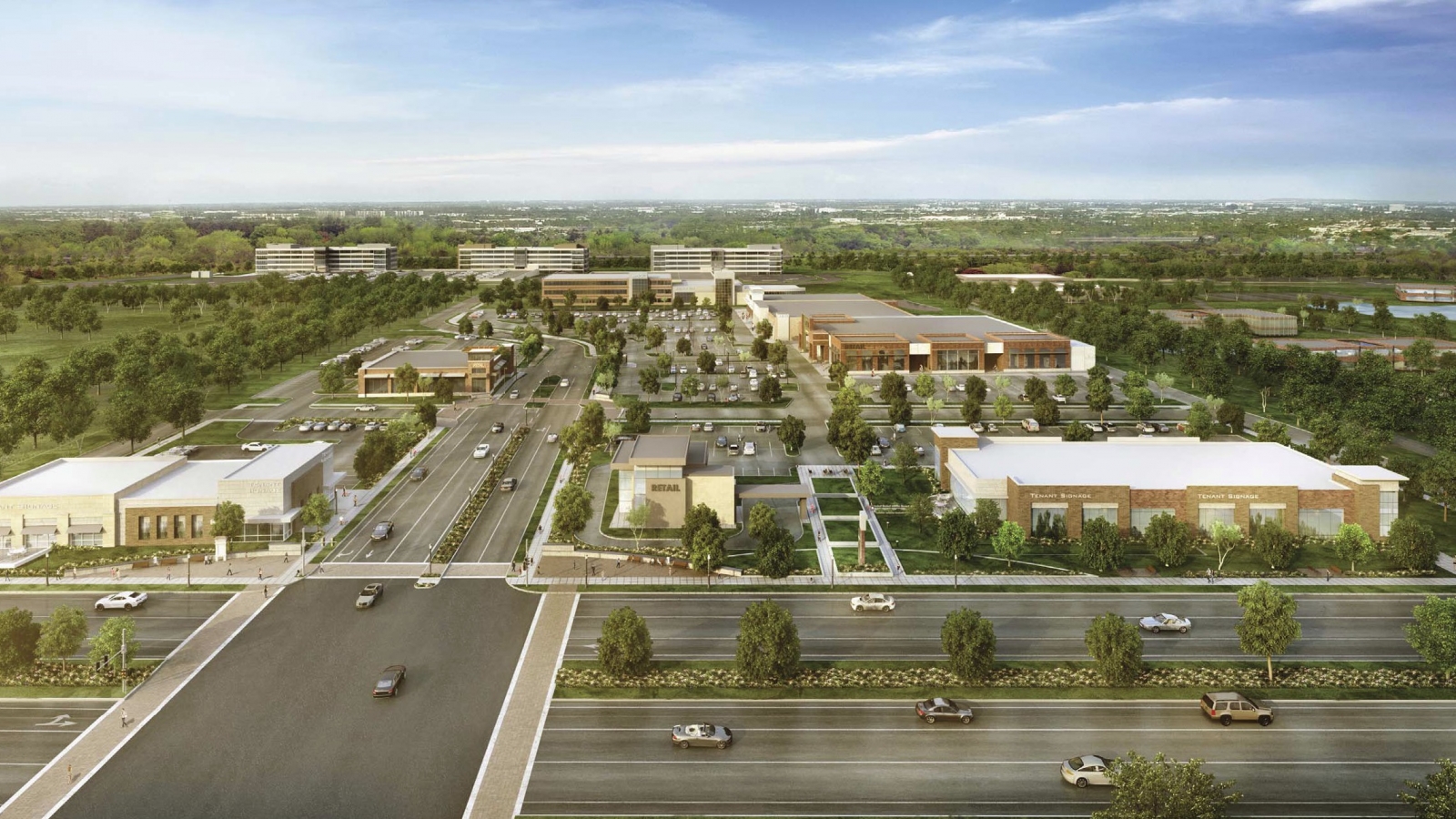 SB Friedman conducted a financial review of a proposed project for which a developer sought Tax Increment Financing (TIF) assistance from the City of Brookfield. The project involved redevelopment of the former Ruby Farms property, and is anticipated to include retail, office, hotel and other land uses. As a part of the project, the historic Ruby Farms homestead is to be redeveloped as well. 
In our review of the project's need for TIF assistance, wecompiled and analyzed detailed construction budgets and constructed a fully-integrated pro forma based on information submitted by the developer and our independent research. In this model, we quantified the public and extraordinary development costs and projected the developer's internal rate of return on equity for the project. The model was then used to conduct sensitivity testing in which a number of lease-up, financing and disposition assumptions were tested in order to understand the impact on returns. Based on this analysis, we recommended the amount of TIF assistance necessary to achieve reasonable market returns. We also projected incremental property tax revenues likely to arise from the project and assessed the level of assistance offered to similar projects in the region. 
Results: In early 2015, the City finalized negotiations with the developer regarding the recommended amount and structure of TIF assistance for the project. In March, the agreement between the City and the developer received support from the Plan Commission; it is shortly heading to the Common Council for consideration. 
Image Source: Irgens