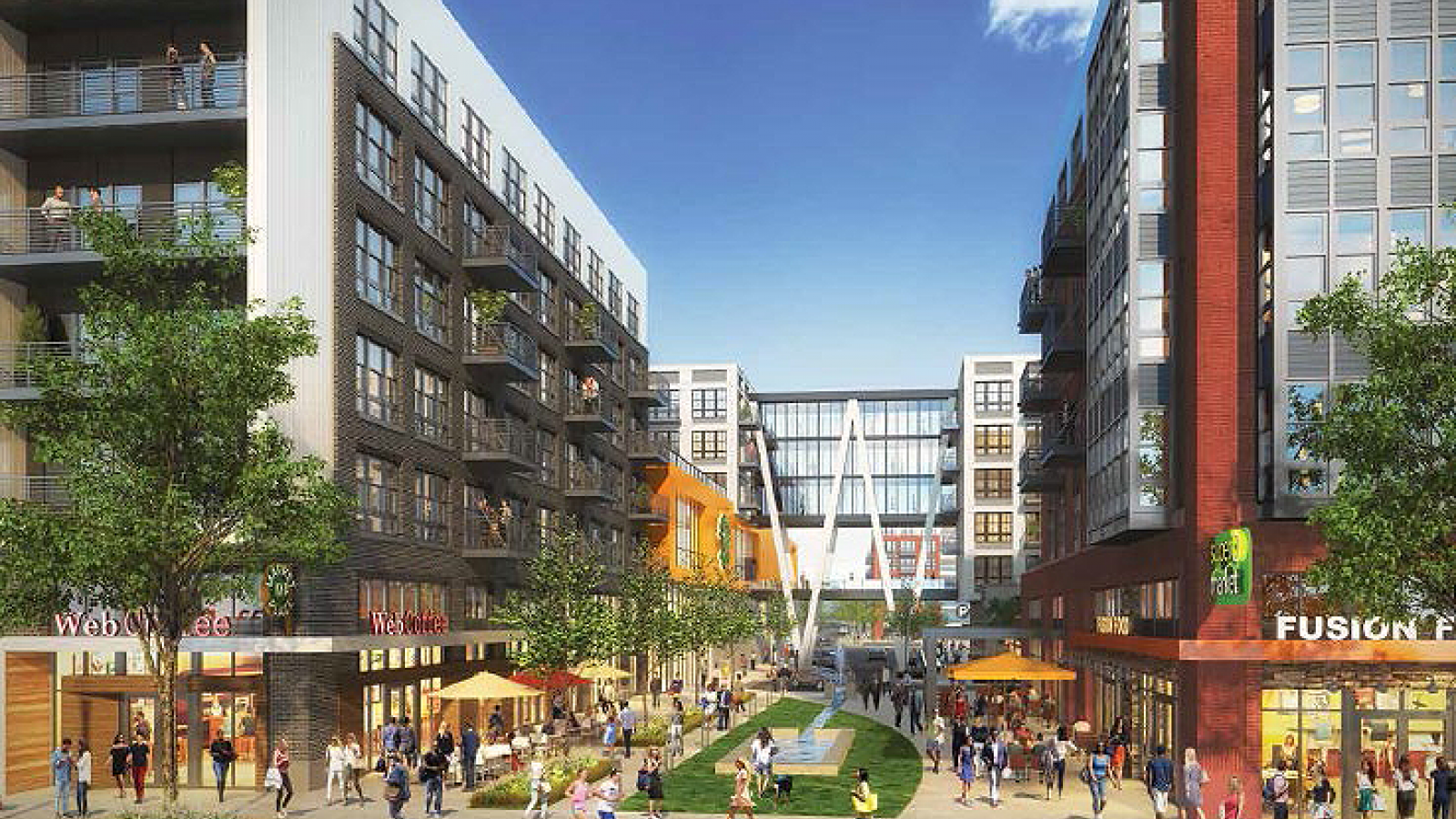 SB Friedman assisted District of Columbia (DC) Government in evaluating a developer request for public assistance that would support a transformational, mixed-use redevelopment project in Northeast DC.
A New York-based real estate investment trust is proposing a $500 million redevelopment of a neighborhood shopping center in Northeast DC. The project would bring 200,000 square feet of retail, 278,000 square feet of office, and ±970 residential units to an area of DC that has seen limited recent investment.
SB Friedman was engaged to conduct a financial review of the project, including:
Assessing the market feasibility of the project, as well as the reasonableness of the developer's phasing and absorption assumptions;

Analyzing achievable rents in the Northeast DC market, which has had limited redevelopment activity;

Evaluating the reasonableness of the developer's development budget, financing, and project operating assumptions;

Analyzing the financial feasibility of the project and its need for tax increment financing (TIF) assistance;

Providing recommendations regarding the structure of the assistance; and

Projecting TIF and other tax revenue generation.
Results: SB Friedman provided preliminary conclusions regarding project financial feasibility and the need for assistance in October 2019. We updated our analysis in Spring 2020 following an update to the development program. The project continues to advance through predevelopment.
Image Source: Cedar Realty Trust