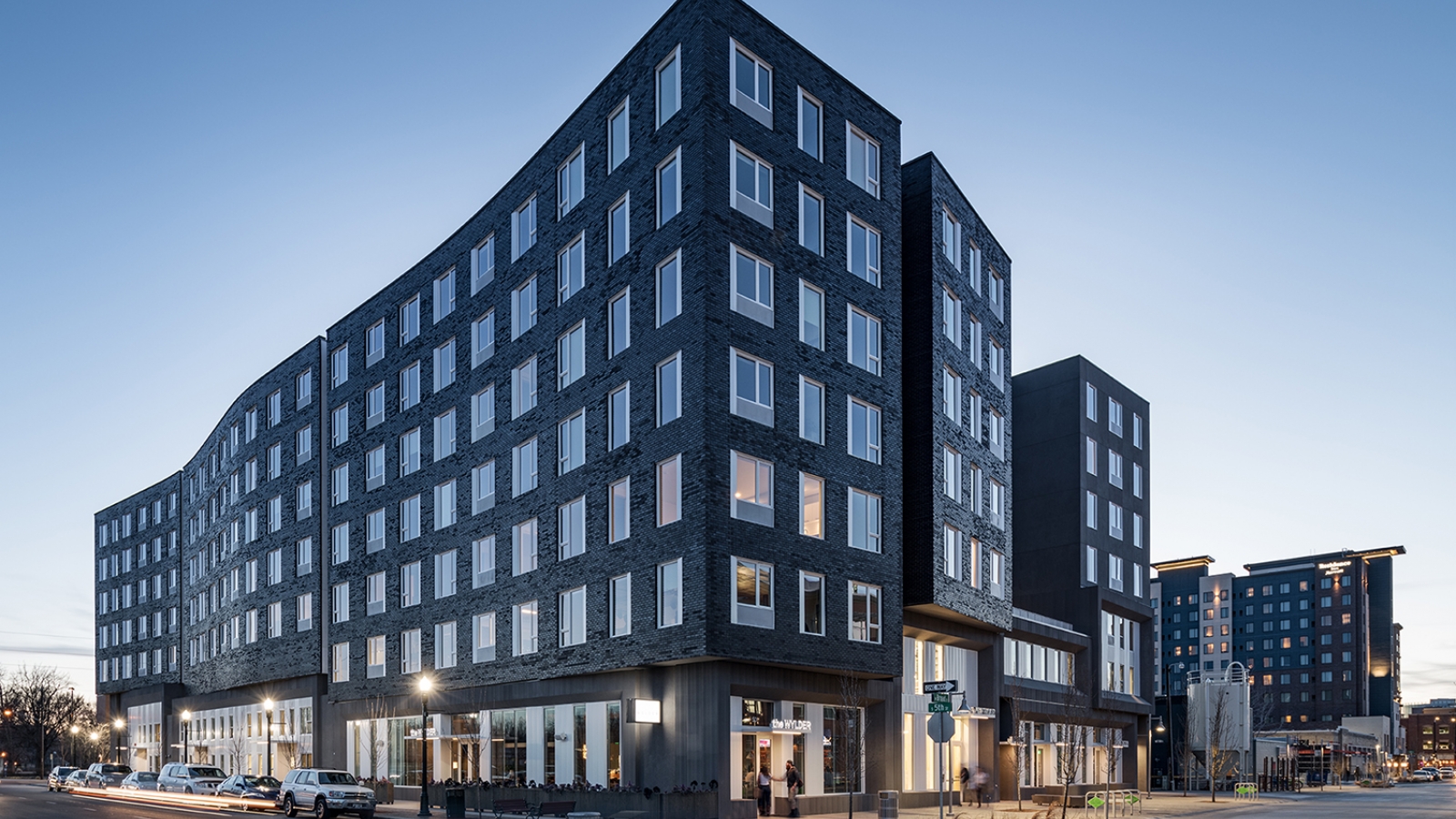 SB Friedman was engaged by Capital City Development Corporation of Boise, Idaho ("CCDC") to conduct a preliminary financial review of The Fowler, a pioneering proposed mixed-use project in downtown Boise comprising 163 residential apartment units and 4,000 square feet of ground-floor retail space.
In order for the project to be economically viable, the developer requested that CCDC participate in the costs of certain public improvements associated with the development, including structured parking and streetscaping. We assisted CCDC in reviewing, underwriting and structuring an appropriate public financial assistance package. Our work included:
Assessing the reasonableness of project assumptions by benchmarking development costs and projected revenues and expenses against third-party sources and comparable projects;

Reviewing the proposed financing sources to determine the reasonableness of equity contributions, status of debt financing, and assumed terms;

Analyzing developer returns with and without the requested public assistance package;

Conducting sensitivity analyses to determine the appropriate structure and term of public assistance required to ensure project feasibility; and

Providing structuring recommendations.
Results: Our analysis indicated that public assistance was needed to make the project financially feasible. Given several uncertainties related to the project, we recommended a construction cost true-up, through which the assistance package would be reduced if construction cost savings were realized, and an "upside" sharing provision, whereby CCDC would participate if the project substantially outperformed pro forma expectations. Based on SB Friedman's analysis, the CCDC Board of Commissioners approved the project as a Type 3 Transformative Assistance Participation project in August 2015. The project was completed in 2018.
Image Source: Gabe Border, Courtesy of Holst Architecture