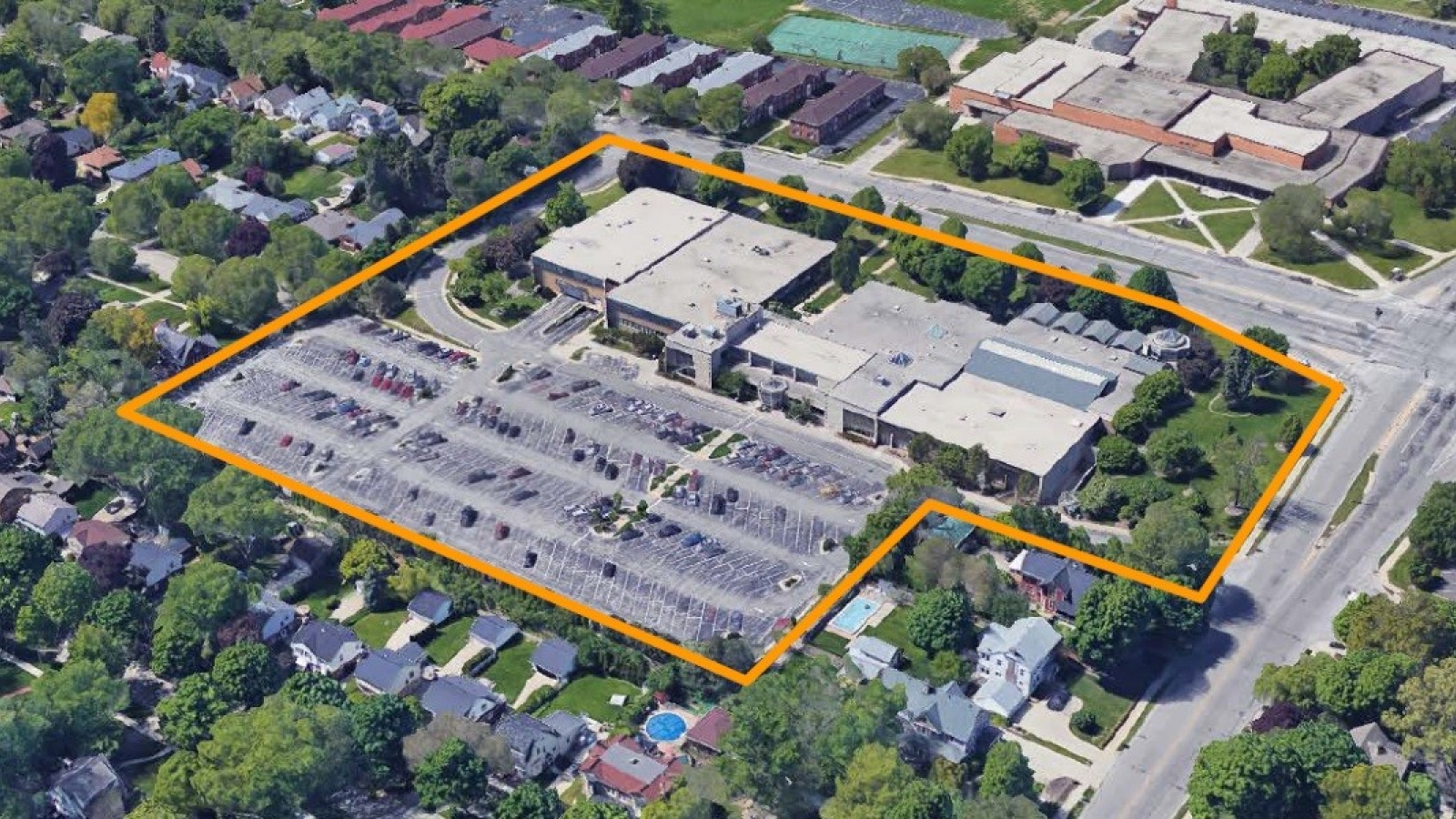 SB Friedman assisted the City of Wauwatosa in evaluating public-private redevelopment opportunities on their existing City Hall and Public Library site.
The City was evaluating whether to continue to invest in the existing City Hall and Public Library facilities, which exceeded operating needs and required substantial ongoing maintenance, or to pursue redevelopment of the site. SB Friedman was engaged to analyze market opportunities and to evaluate the net cost/benefits to the City of redevelopment. Our work included:
Evaluating the suitability of the site for redevelopment;

Analyzing key supply and demand factors for a number of market-driven uses, including residential, commercial and medical office;

Interviewing real estate professionals; and

Obtaining community feedback regarding redevelopment through stakeholder interviews and a public online survey.
We identified market-appropriate uses for the site that were then incorporated into a cost-benefit analysis to aid in the public decision-making process. Several scenarios were analyzed, including: reinvestment in the existing facilities, construction of new facilities on site, and several public-private redevelopment scenarios with different anchor uses. Under all scenarios, the Public Library remained on-site. Our work included:
Preparing a residual land value model to estimate potential land sale proceeds;

Projecting tax increment financing (TIF) revenues generated by new development;

Estimating City costs to either rehabilitate or build new municipal facilities;

Estimating ongoing building operating costs under build/no-build scenarios; and

Analyzing the net cost/benefit to the City of each redevelopment scenario.
Results: The results of our analyses were presented to the City Council's Finance Committee. The City continues to evaluate whether to pursue redevelopment or reinvest in the existing facilities.
Image Source: Google Earth