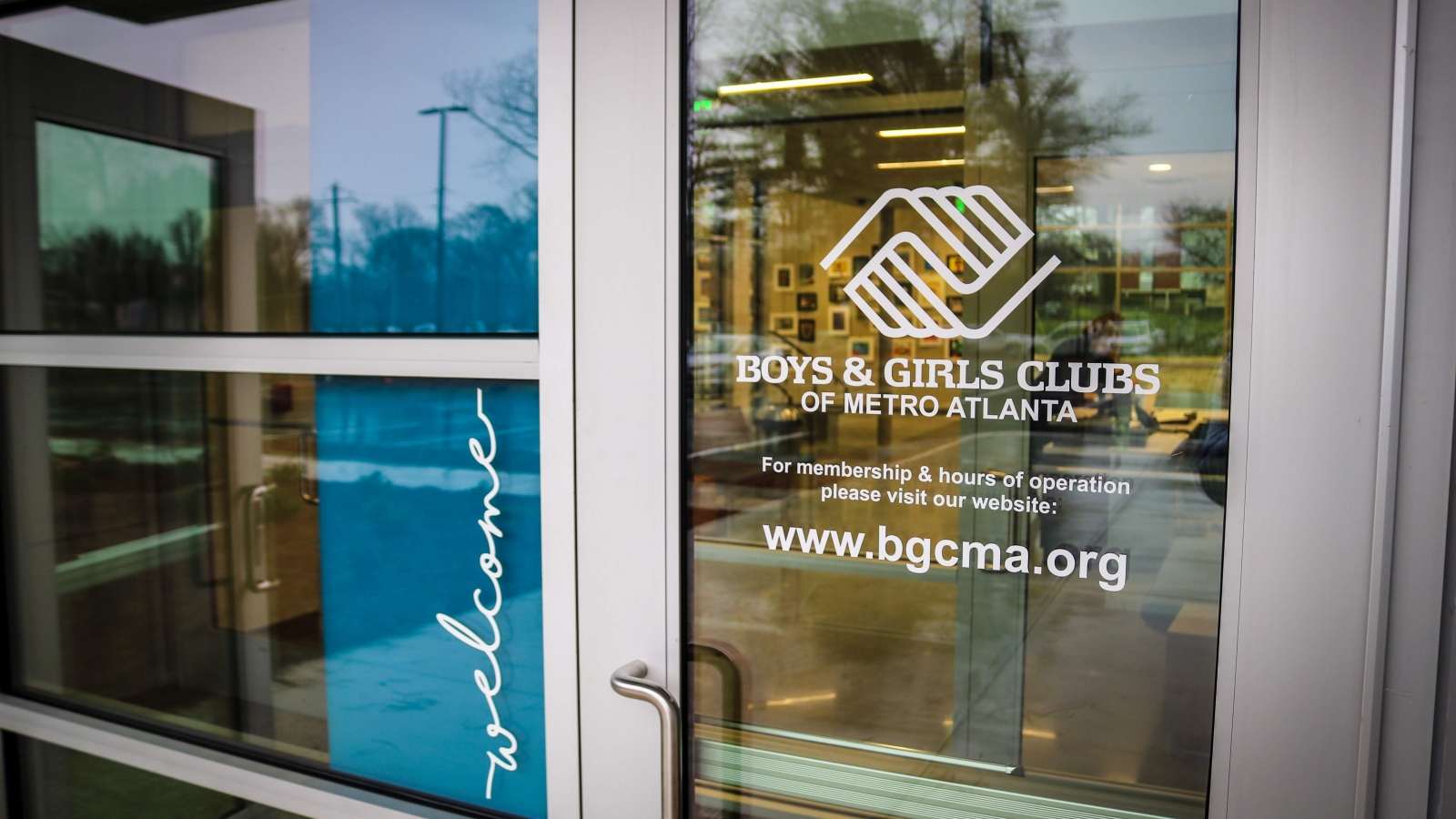 BGCMA engaged SB Friedman to raise, structure and close on NMTC financing to support the development of a new 25,000 SF arts-focused club. We were successful in facilitating a $10 million NMTC transaction to support BGCMA. 
The project replaced an outdated BGCMA club with a modern facility centered around artistic and creative programming, a first for a Boys and Girls Club nationwide. The new club's programming includes music and film production, graphic design, slam poetry, dance and culinary arts. The new facility not only increased capacity to serve youth, but also focused on teen programming and expanding partnerships with Atlanta's arts organizations.

At the outset of the engagement, SB Friedman provided extensive education to BGCMA's board to get comfortable with NMTC financing. After buy in from the board, we worked closely with staff to structure the transaction and ensure capital campaign pledges were adequately bridged to be leveraged for NMTC. We also worked extensively with operations staff to understand and showcase the planned programming at the project to NMTC funders. When project delays emerged during the closing related to the City's entitlement process, we worked directly with construction team to minimize impacts of the delays on the NMTC financing.  
 
Results: We were successful in closing on $10 million of NMTC allocation and the building is now open to public. Since closing on the first NMTC transaction, BGCMA has also explored using NMTC to support other facilities.