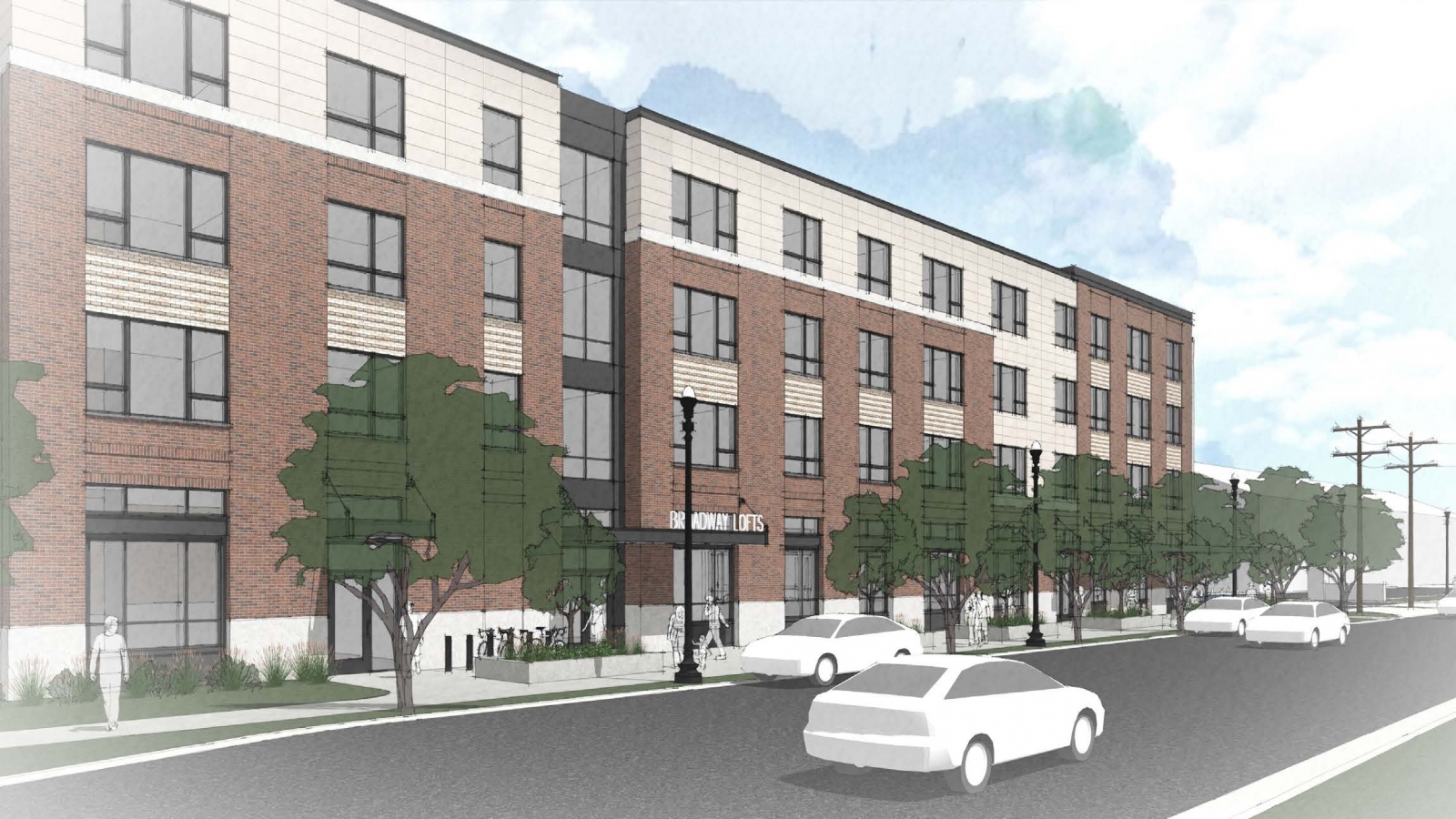 Michigan Community Capital ("MCC"), a mission-based developer based in Lansing, MI engaged SB Friedman to assist with assembling and executing financing for an ambitious mixed-use project in rural Mount Pleasant, MI.  
This mixed-use mixed-income building integrates a significantly expanded space for a local co-op grocer with 48 units of workforce and affordable housing at a range of below-market rents. We assisted MCC in successfully obtaining construction-to-permanent debt, NMTC allocation, and tax credit equity, integrated with a capital stack that also included below-market equity, local tax abatements, and two state grants. We then assisted MCC in executing an efficient, on-time closing in that helped the project meet all deadlines from its external funders and the grocery tenant.
Our services included: 
Analyzing the community impacts of the project and packaging these into a summary presentation to attract competitive NMTC financing; 
Assisting the client in structuring a lease with its grocery tenant that maximized the use of NMTCs to assist tenant buildout and equipment financing;
Helping the project meet the "80/20" test for mixed-use projects that incorporate residential rental housing in an NMTC structure;
Structuring the senior "leverage", state grant, and below-market equity financing to be compatible with the project's NMTC structure;
Negotiating senior debt, NMTC allocation and equity term sheets, and assisting with all aspects of the closing process. 
Results: The project opened and residents began moving in in 2022.