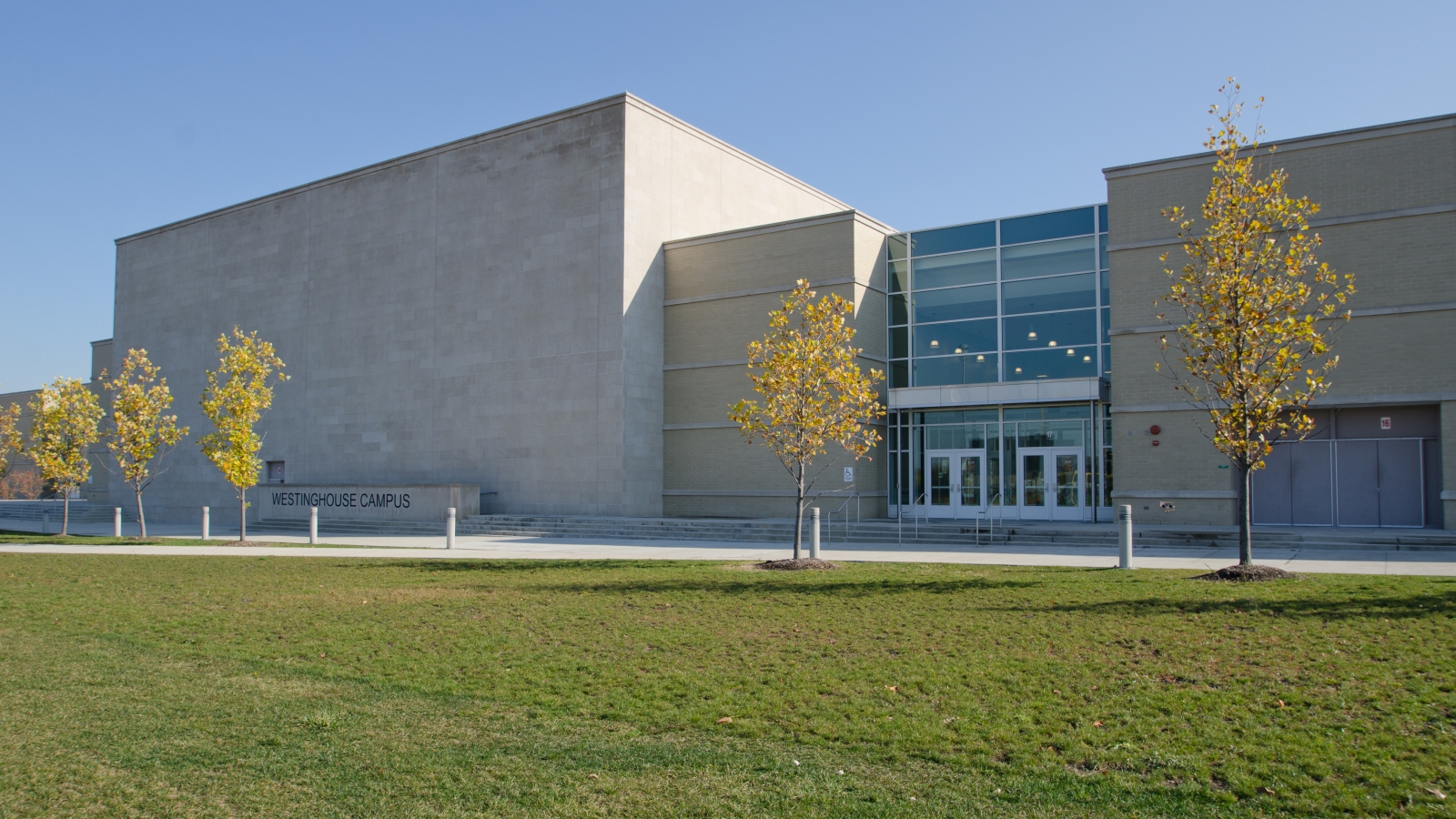 SB Friedman was contracted by the City of Chicago Department of Finance to serve as a Financial Advisor in the structuring and sizing of Phase 2 of the City of Chicago's Modern Schools across Chicago TIF bonding program. This $500+ million program provided TIF-backed bond proceeds for 16 schools within the Chicago Public Schools (CPS) system.
As part of its engagement, SB Friedman performed detailed verifications of the assumptions used in the revenue projections, including assessment ratios, vacancy concentrations, assessed valuation trends, equalization factor and tax rate trends, and collection rates. This work was performed at the TIF district or tax code level depending on the factors to be measured. We then reviewed the overall TIF revenue projection models for accuracy and validate debt coverage estimates.
SB Friedman also performed a series of "stress tests" of the projected TIF revenues, including concentration of TIF value within top 10 and top 25 taxpayers, proportion of EAV in the base vs the incremental components of the total TIF value, collection rate drops, debt coverage tests, industry sector concentration tests, and others. We presented this work to the Moody's, S&P, and Fitch ratings agencies as part of the City of Chicago's overall presentation of the bonds for rating. The final Phase 2 bond proceeds were approximately $170 million.
In Phase 1 of the Modern Schools bonding, SB Friedman performed a range of assignments for the Chicago Public Schools. The scope of work included identifying current and proposed debt obligations, calculating residual revenue and debt coverage, and contributing to intergovernmental agreements between the City of Chicago and CPS. Additionally, the firm reviewed and confirmed parallel work prepared by another firm. Within our scope of services, we prepared and reviewed projections and computed residual revenue for eight TIF districts to support a total of approximately $110 million in bond financing for the construction or expansion of an elementary school, a junior high school, and two high schools.
Results: Phase 1 and Phase 2 of the Modern Schools bonds have been successfully issued, and are performing consistently with projections. The Modern Schools Across Chicago project won the 2012 APA-IL Award in the Implementation category.