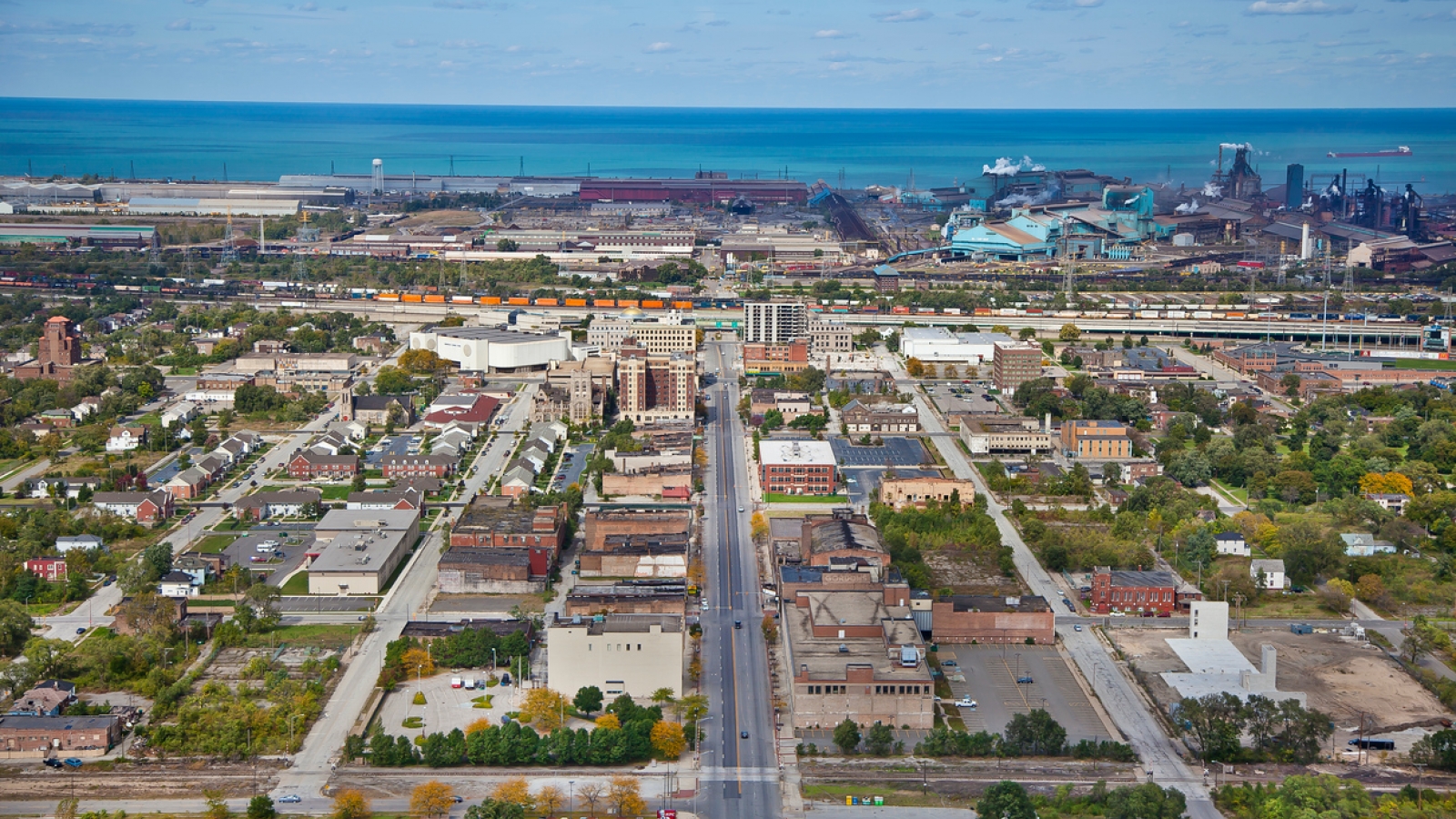 The Gary/Chicago International Airport Authority was seeking to issue $30 million in revenue bonds for the purpose of financing improvements to the airport, including expansion of the primary runway. The revenue bonds would be payable from tax increment generated by properties within the Airport Development Zone (ADZ) Allocation Area. SB Friedman was retained to assess the overall stability and outlook of property values in the ADZ.
Our work included: 
Analyzing the core economic and demographic data, including population, income, and employment trends and key metrics related to the business climate;
Conducting select interviews with key informants to identify local market and economic trends;
Conducting a shift-share analysis to review past performance of and assess future prospects for industrial uses within the ADZ and the Gary region;
Assessing the competitive position of key commercial centers and corridors within the ADZ;
Conducting a detailed review of assessment data, housing sales data and foreclosure trends to identify historical performance of the housing market and to determine if there are any signs of recovery and stability of housing assessed values in the ADZ;
Analyzing changes in land use and value from 2012 to 2013;
Conducting meetings with the Calumet Township Assessor's office and the TIF consultant to determine the cause of changes in property values;
Conducting a historical analysis of industrial property values within the ADZ; and
Conducting interviews with representatives of the Airport Authority and the Airport Facilities Company (AFCO) to understand how their ongoing public-private partnership could attract development around the Airport, and what its potential impact would be on property values within the ADZ. 
Results: SB Friedman submitted a report for inclusion in the Bond materials. The Bonds received a BBB+ rating from Standard & Poor's Rating Services, and a BBB rating from Fitch Ratings. The bonds closed in December 2014.
Image Source: Joey Lax-Salinas Photography