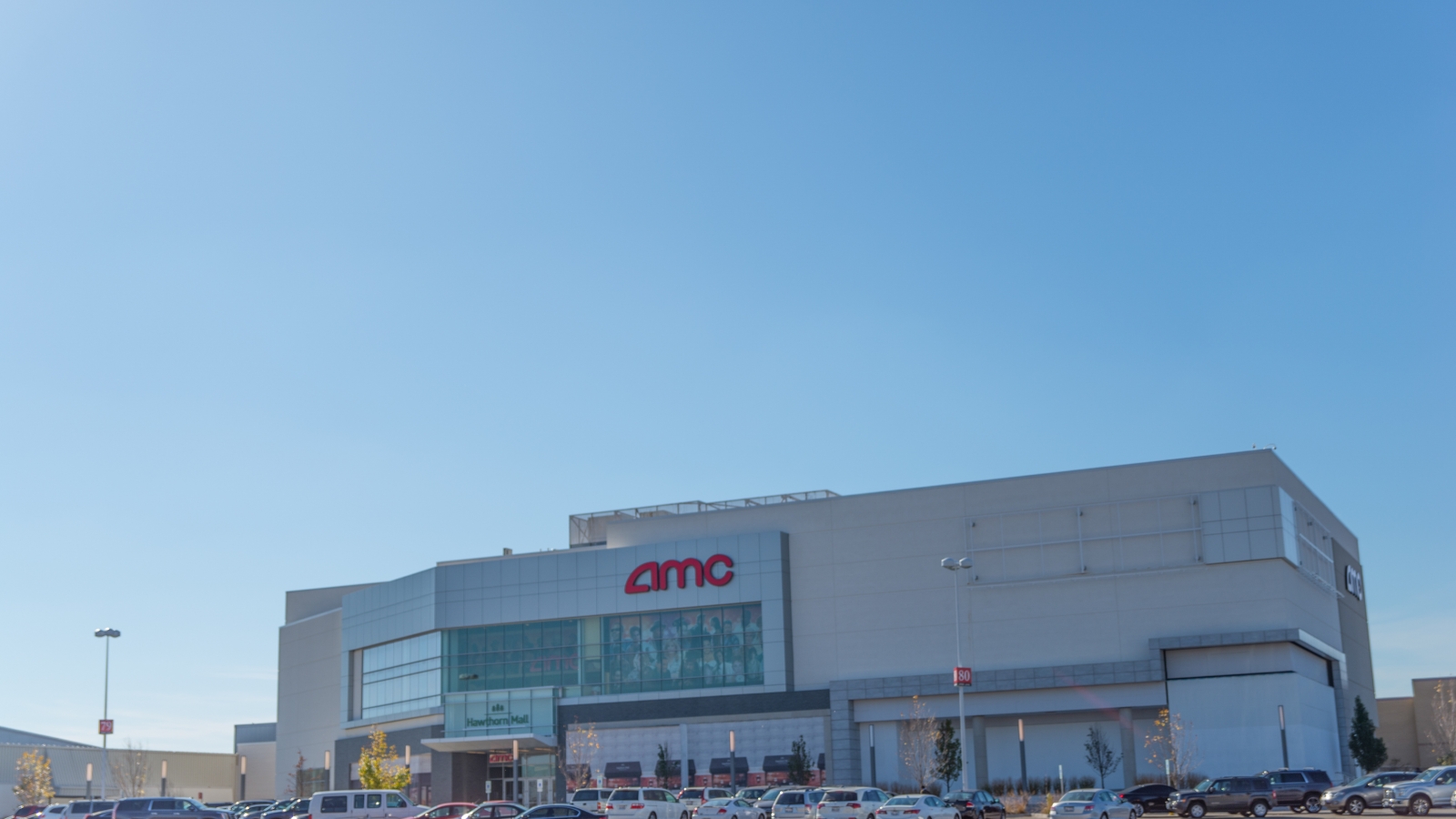 SB Friedman was engaged by Westfield to provide a range of redevelopment advisory services for the Hawthorn Mall in the Village of Vernon Hill, Illinois, a Chicago suburb.
The mall had been suffering from relatively low sales per square foot and high vacancy levels and was in need of strategic reinvestment. Our client was exploring the financial feasibility of making a substantial reinvestment in the property to reposition it for the future. Due to extraordinary costs, the proposed project required financial assistance from the Village in the form of a public-private partnership. SB Friedman's role included:
Evaluation of potential financial tools to support the project including: sales taxes, amusement taxes and business district taxes;

Evaluation of sales tax rates in surrounding municipalities to help determine whether the property could compete with a marginally higher sales tax rate as a result of establishing the Business District or Home Rule Sales Tax;

Estimation of incremental amusement and sales tax revenues resulting from the planned project;

Analyzing, benchmarking and documenting the project's financial gap to justify the need for public financial assistance; and

Negotiation support for our client in conversations with the Village regarding potential public assistance for the project.
Results: The Village approved a $10 million Economic Incentive (sales tax sharing) Agreement in the summer of 2013. The project has been completed. There is currently a second phase under consideration that would incorporate more entertainment, recreational and restaurant options.