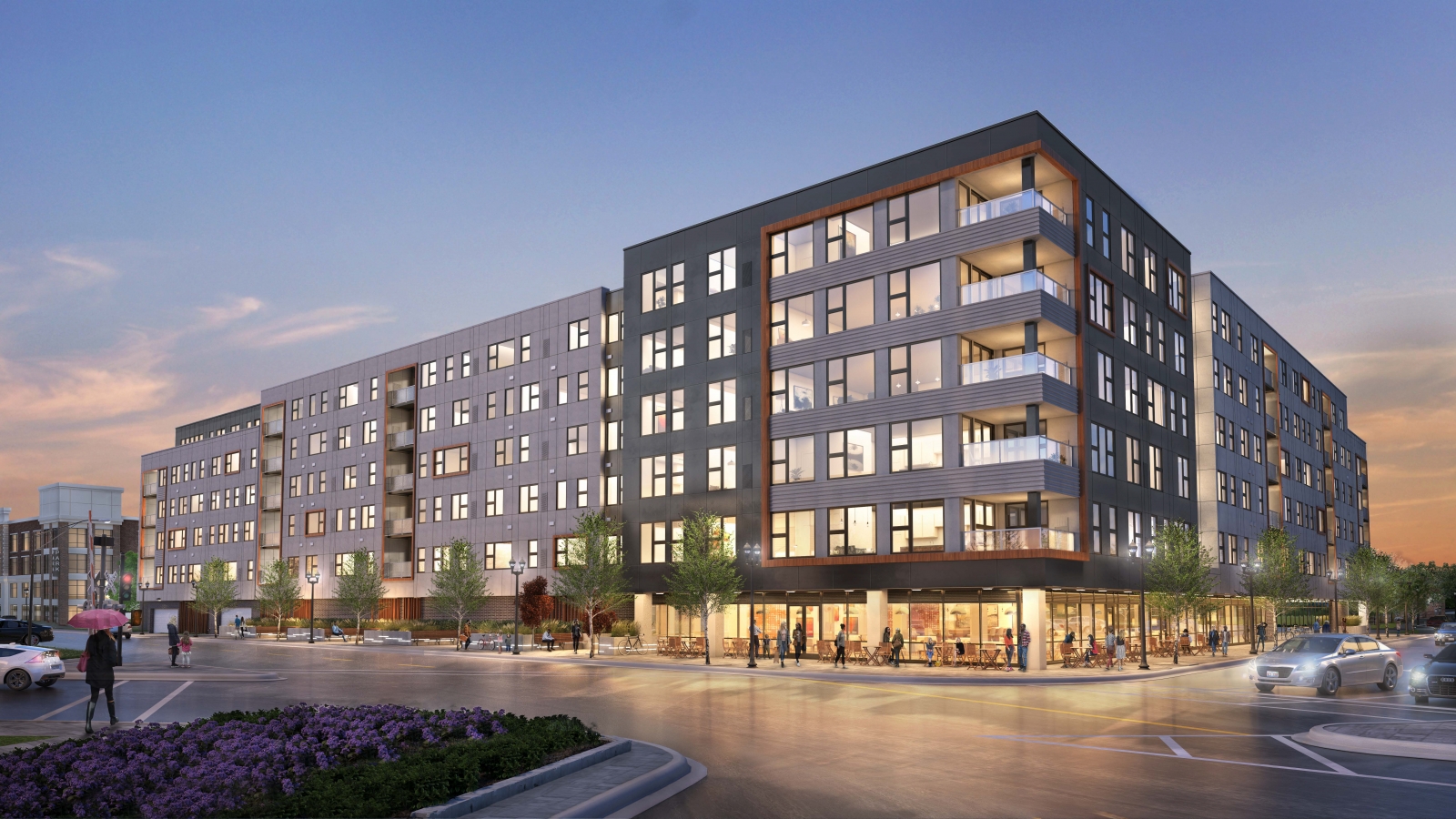 SB Friedman provided development advisory services to the Opus Group related to their tax increment financing (TIF) request for a proposed mixed-use development project in downtown Elmhurst, Illinois.
The Opus Group was requesting financial assistance from the City of Elmhurst for a $53 million mixed-use project to assist with environmental site remediation and utility relocation, among other costs. The project will add significant activity to a primary downtown site adjacent to the Elmhurst Metra station. SB Friedman was engaged to help prepare their application for TIF assistance, including a range of related services:
Developing TIF revenue projections for the project;

Estimating the financial gap assistance necessary for project feasibility;

Identifying TIF-eligible costs within the project budget;

Preparing the assistance request; and

Supporting negotiations with the City.
Results: The Elmhurst City Council approved the mixed-use project in March 2017 and the project broke ground in December 2017.