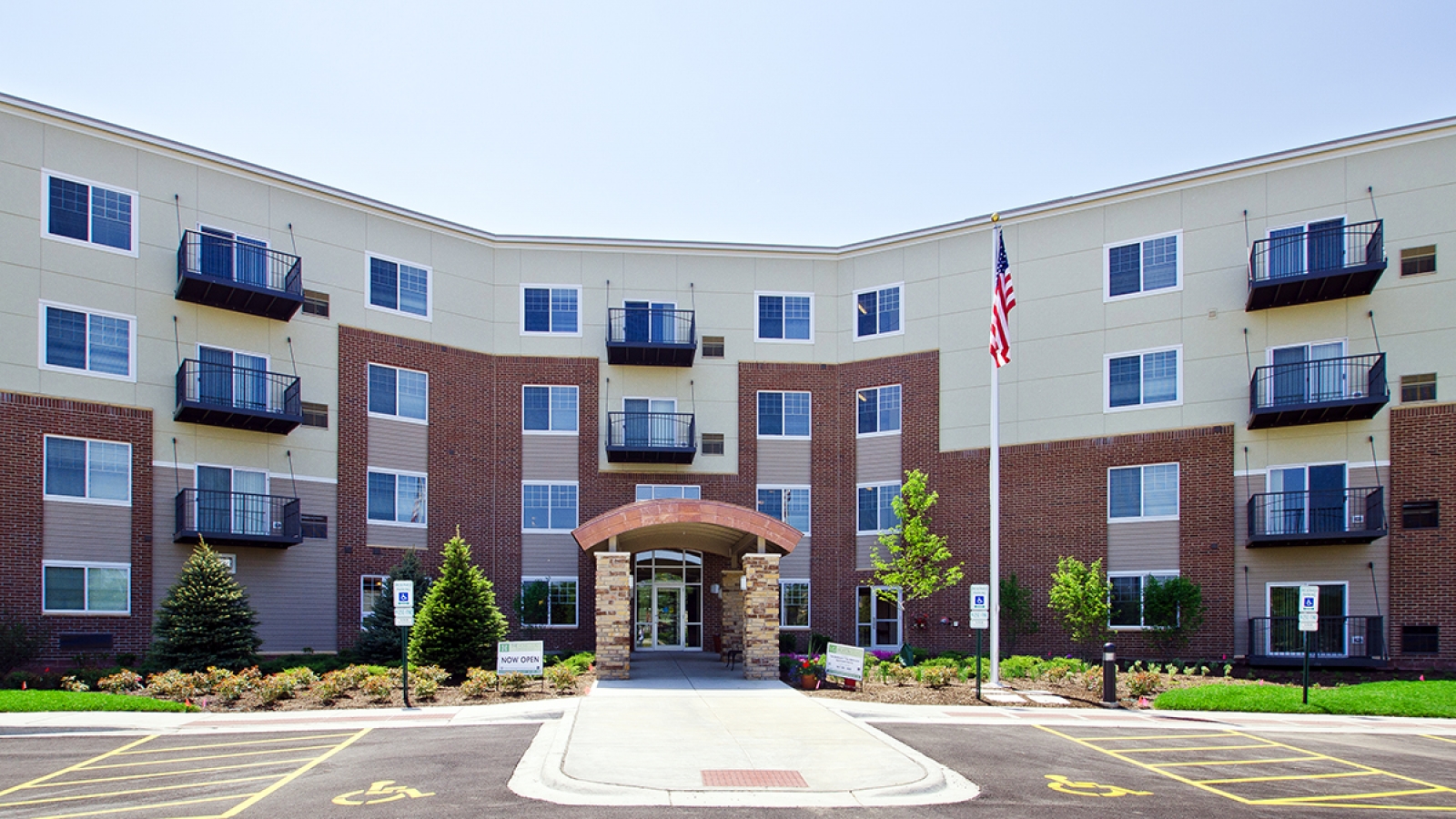 The Village of Morton Grove has long maintained a vision to build senior housing that best suits the needs of Morton Grove residents. It is imperative that any approved senior housing with public subsidy have the appropriate number, typology and price points that first meet the needs of existing senior residents, who desire to "age in place" and stay within Morton Grove.
SB Friedman was engaged by the Village to prepare a senior housing study and analysis specific to Morton Grove that reconciled the demographic profile of senior households and underlying demand for rental units with the supply of senior housing within Morton Grove. The analysis was segmented by the demand for independent-living senior housing and assisted-living housing by income range. The study also included a housing preference survey to gauge interest in, and provide depth to, the demographic and demand analysis prepared.   The study provided a range of both independent-living and assisted-living units demanded by Morton Grove senior residents. Due to the levels of income and net worth of senior households, more market-rate than affordable units were determined to be supportable by Morton Grove's existing senior population.
The results from the senior market segmentation analysis helped shape the development program for an independent-living senior housing within Morton Grove's Lehigh Ferris TIF district. The Homestead of Morton Grove was conceived as a senior housing project that would redevelop one of the most difficult sites within the TIF district, and specifically target the needs of Morton Grove senior residents. Essex Corporation, the project's developer, proposed to build 81 units of senior rental housing, of which 19 units (or 23%) will be reserved for households earning 50% of Area Median Income (AMI) or less. The project's sources of funds included 4% Low Income Housing Tax Credits, Multi-Family Initiative Bonds and Section 1602 funds authorized under 2008 Federal stimulus legislation, and TIF funding. SB Friedman worked as the Village's consultant to review the project's sources of funds, financial structure, and integration of TIF financing. Because of the stringent timeline imposed by the stimulus funding, additional care in estimating and sequencing TIF-eligible expenditures was critical. After several rounds of negotiations, we prepared a term sheet for the project's TIF financing and assisted in restructuring the redevelopment agreement.
Results: The financing for the Homestead of Morton Grove project closed in December 2010. Essex Corporation hosted a groundbreaking event for the project in April 2011. The project is currently under construction and is scheduled to be complete by summer 2012.