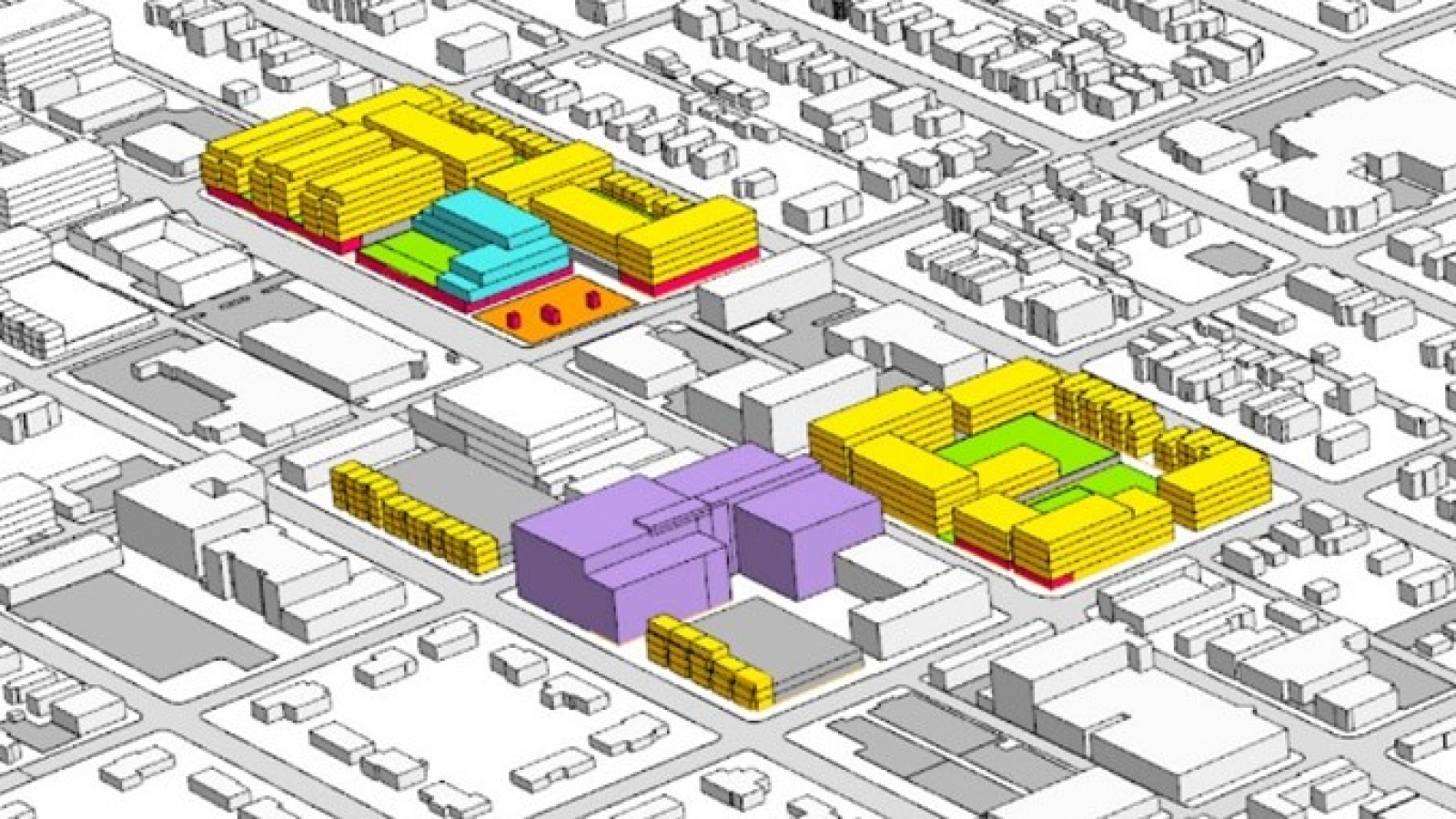 As part of a larger planning effort led by SOM, SB Friedman evaluated the economic feasibility of redevelopment in two neighborhoods next to downtown Milwaukee, and prepared development strategies that would maintain affordability for existing residents and businesses.
The City of Milwaukee is currently undertaking a major planning effort focused on extending the City's streetcar line into two downtown-adjacent neighborhoods: Bronzeville and Walkers Point. These neighborhoods have been historically immigrant and African-American communities that have not benefited from the development momentum that is occurring in the central business district. The goal of the City is to leverage the streetcar extension in a manner that connects existing residents to economic opportunities in the downtown area, as well as encourage redevelopment in the neighborhood without displacing existing residents and businesses.
Our work included:
Defining development programs for key catalytic sites;

Evaluating the economic feasibility of development under various land use, affordability and financing scenarios;

Outlining strategies to catalyze redevelopment and reduce cost burdens associated with redevelopment; and

Identifying funding and financing mechanisms to support transit-oriented development and transit improvements.
Results: We presented our preliminary economic feasibility findings to the planning advisory committee in May 2018.
Image Source: SOM