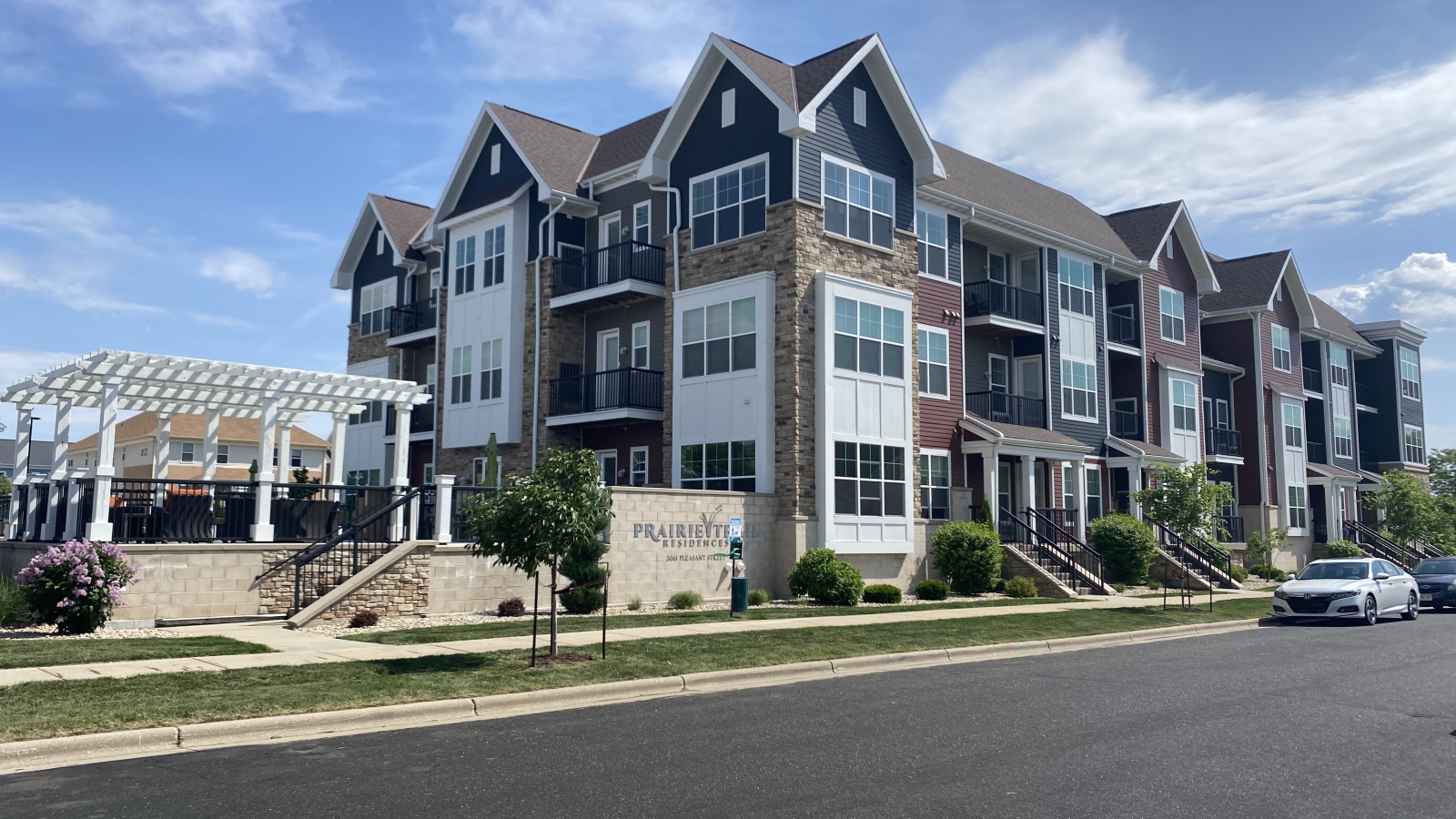 SB Friedman conducted a citywide housing study to identify key housing issues in the fast-growing community of Sun Prairie and recommend policies and strategies to help improve housing affordability/access.
Sun Prairie had experienced rapid growth and diversification in recent years and wanted to better understand and proactively plan for the housing market, housing challenges, and current and future unmet housing needs. Despite annual delivery of many units across a range of typologies, housing production had not kept up with population growth and shifting demographics, leading to affordability challenges.
SB Friedman worked as a part of a team led by The Lakota Group to assist City staff, elected officials and the greater Sun Prairie community in understanding existing housing conditions and identify strategies to advance the future of housing in the community. Our scope of work included balancing engagement and analysis:
Engagement included: check-ins with the Housing Advisory Group; resident focus groups; targeted resident interviews; stakeholder interviews; an employer focus group; community meetings; a community survey; and in-person interviews at a vaccination event and with Neighborhood Navigators.

Analysis included: assessing socioeconomic characteristics and forecasts; conducting an economic analysis of the residents and jobs in Sun Prairie; conducting housing affordability and cost burden analyses; conducting a detailed housing inventory and analyzing existing housing stock; and preparing a residential demand forecast model.
This engagement and analysis led us to three key housing issues (limited supply of housing; affordability of housing; quality, accessibility and attainability of housing), for which we then crafted recommendations, immediate next steps, and additional tools for reference.
Results: The Sun Prairie Housing Study and Recommendations report was accepted by the City Council in May 2022. The City is already moving forward with implementation, approving funding to hire a new dedicated housing staff person and working to create a Housing Committee to address housing issues identified in the study.