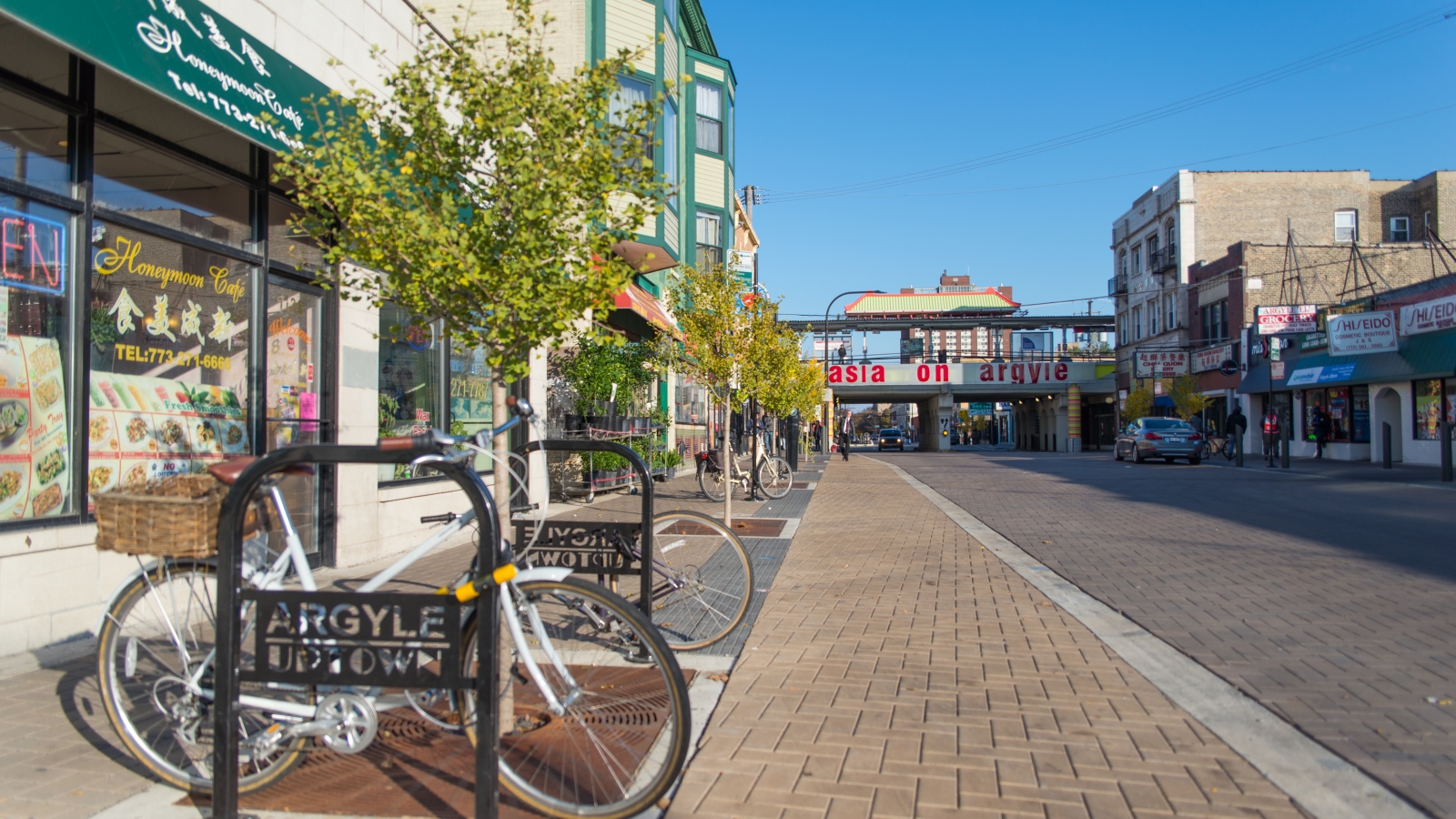 SB Friedman has assisted multiple municipalities and non-profits with the assessment, establishment and reconstitution of business improvements districts in a variety of development contexts.
Known nationally as business improvement districts (BIDs) the majority of our experience is under Illinois law which defines these districts as Special Service Areas. These areas provide services above and beyond normal municipal services and assess an additional local tax to fund these special services. We have also done work in Indiana under their Economic Improvement District law which is similar. Our typical services include:
Conducting Preliminary financial analyses to assess the financial productivity of a potential districts

       Developing mailing lists and presentations to educate the taxpayers on the nature of the BID tool

Supporting the notice and approval processes as required by state law
Results: We have assisted multiple non-profits and municipalities in creating over 10 special service areas and have provided services to help assess many more study areas.