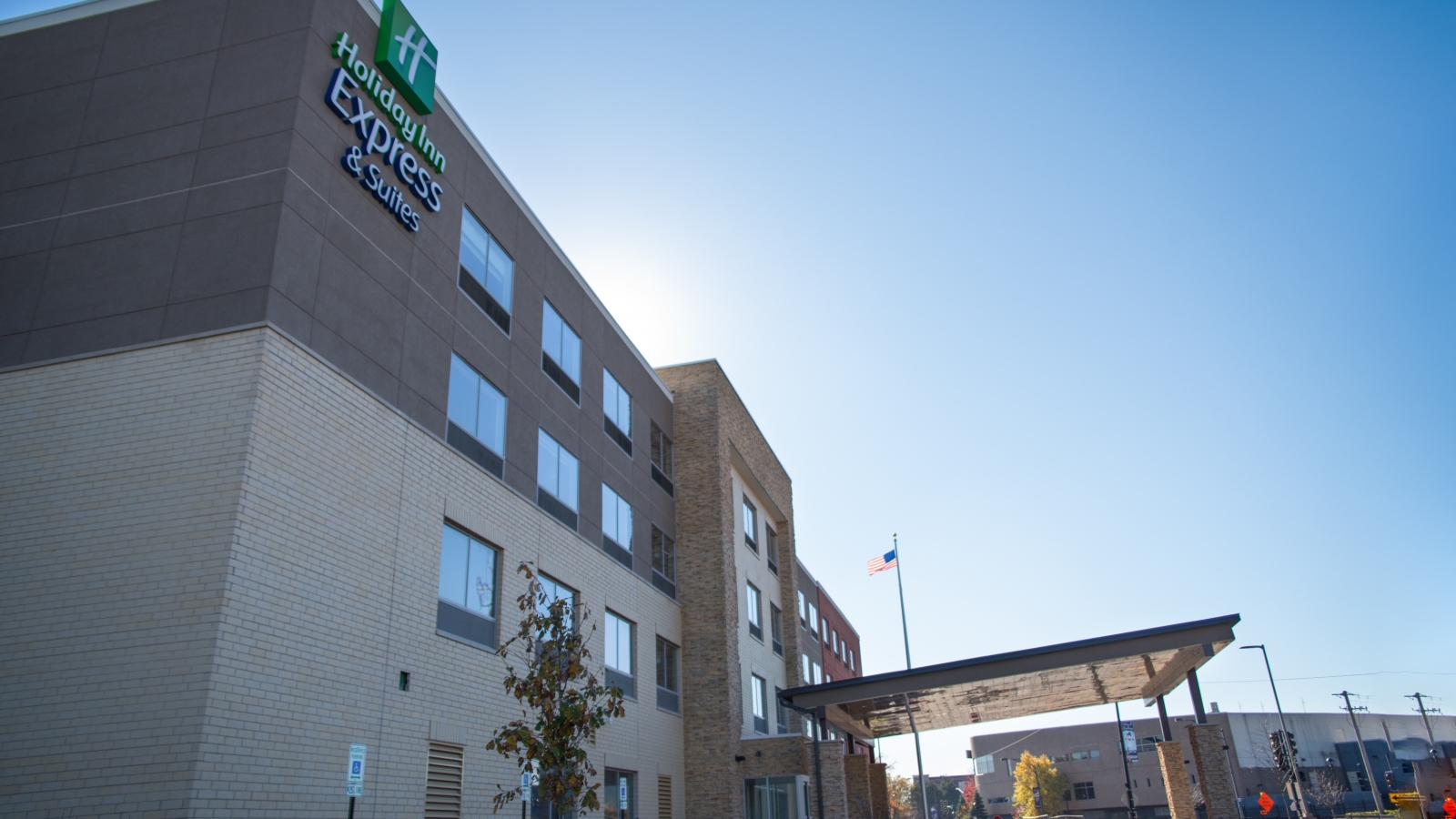 In 2014, SB Friedman assisted Lakhani Hospitality in its request for property tax relief from Cook County, Illinois in Village of Niles.  Lakhani was pursuing a Class 7b designation, which reduces the property assessment level for commercial properties in Cook County for 12 years.
The scope of our work included reviewing development budgets and pro formas, projecting real estate taxes both with and without the Class 7b designation, and conducting financial analyses to assess the economic feasibility of the project. SB Friedman worked with Lakhani to develop key components of the Class 7b application that proved project viability and timeliness, the need for financial assistance and the impact on overall project returns of the requested Class 7b designation.
Results: The 7B application was approved by the Cook County Board in early 2015. The groundbreaking for the hotel was held in April of 2015.