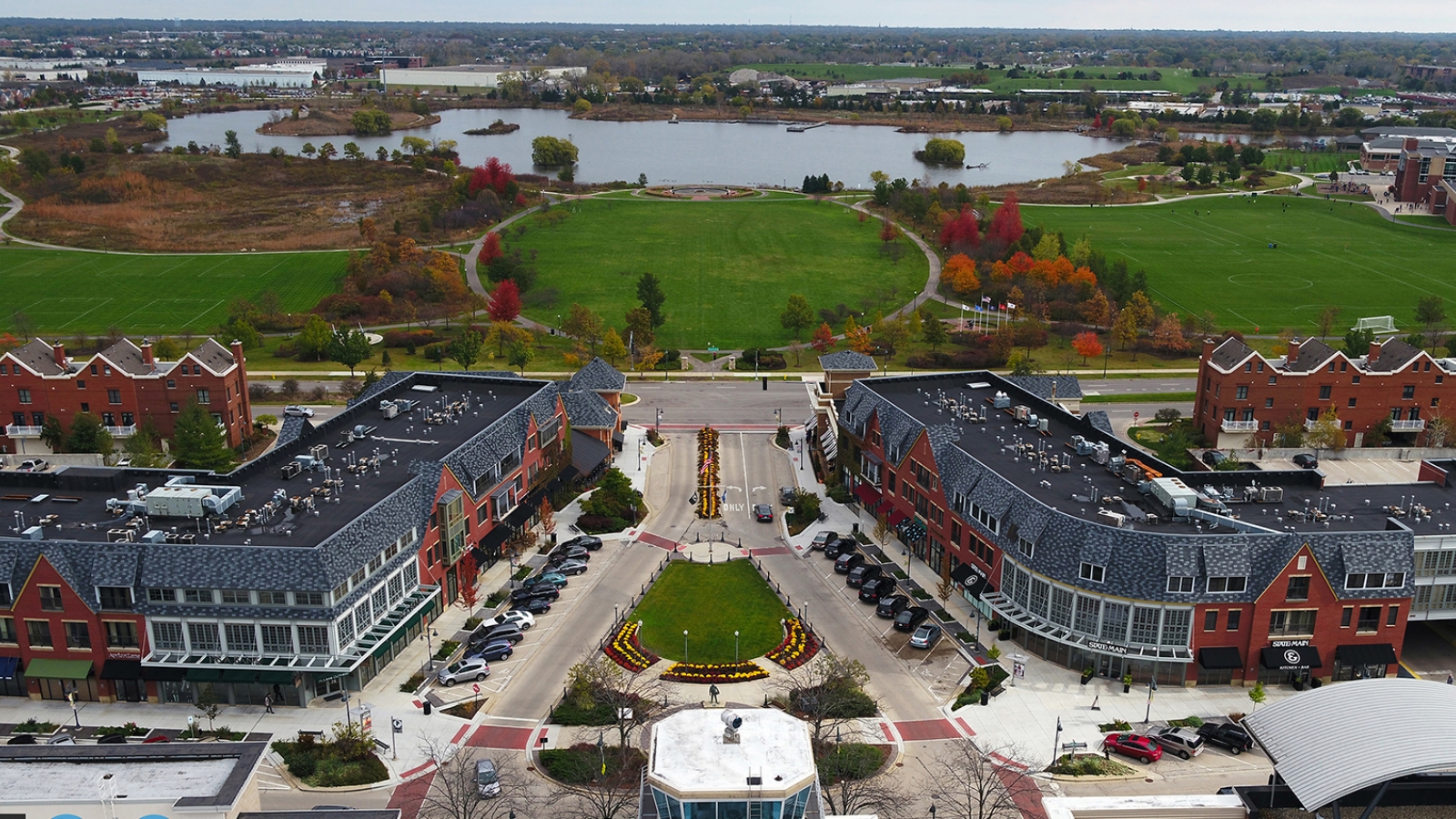 SB Friedman produces quick turnaround reviews of developer-provided fiscal impact studies for potential projects in the Village of Glenview. Projects have been located at The Glen (former naval air station), North Shore Corporate Park, and other locations throughout the Village. 
We have critiqued key revenue and expense assumptions including estimates of property, sales utility and other taxes, and school children generation, costing methodologies used, and other key assumptions. The reviews resulted in revisions to some of the studies to specifically address property tax projection assumptions that did not accurately reflect assessment practices. Modification of certain assumptions led to reduced projected revenue to various jurisdictions. Reviews have been conducted for single-family detached, multi-family (rental and for-sale), senior housing, continuing care facilities, outpatient surgery facilities, hotel, assisted living projects, retail, office, bank and industrial uses. We also conducted a study to identify the "break even" price point from a fiscal perspective for housing in the Village.
Results: This work is ongoing and our findings help the Village negotiate rezoning and annexation agreements.
Image Source: SpaceCo Inc.