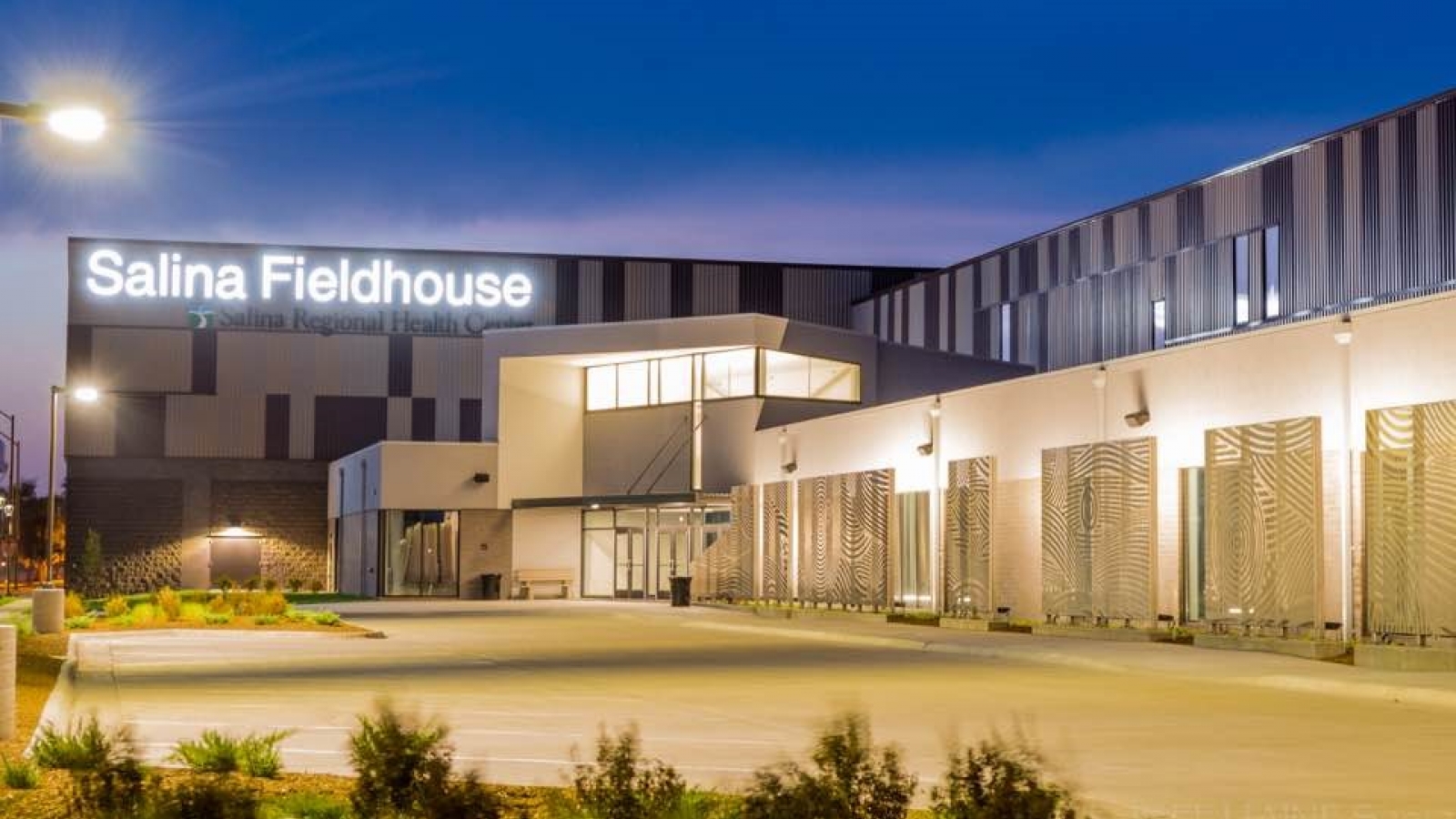 SB Friedman completed the successful closing of a $13 million NMTC transaction that fully addressed a critical financing gap for the Salina Fieldhouse.
The Fieldhouse is a 65,000-square-foot public recreation, community meeting, and competitive sports facility sponsored by the City of Salina as a key centerpiece of a comprehensive $110 million revitalization effort for the city's historically disinvested downtown core. SB Friedman assisted the City of Salina in overcoming several meaningful obstacles in the NMTC process:
Qualifying a government-sponsored project as a valid NMTC-eligible investment;

Using tax-exempt General Obligation bonds from the City as a source of NMTC leverage while preserving the potential for a later "takeout" with State of Kansas STAR Bonds; and

Overlaying the NMTC transaction on an "Industrial Revenue Bond" structure designed to ensure that the facility would be exempt from state and local taxes.
Results: SB Friedman successfully attracted more NMTC allocation than had been initially targeted by the City of Salina, bringing in an estimated $700,000 more subsidy than budgeted.  In turn, this allowed the City to include components of the project that had been previously deferred, including upgraded finishes and acquisition/construction of ancillary parking. The facility is now substantially complete and fully operational.
Image Source: Jeff Haines Photography