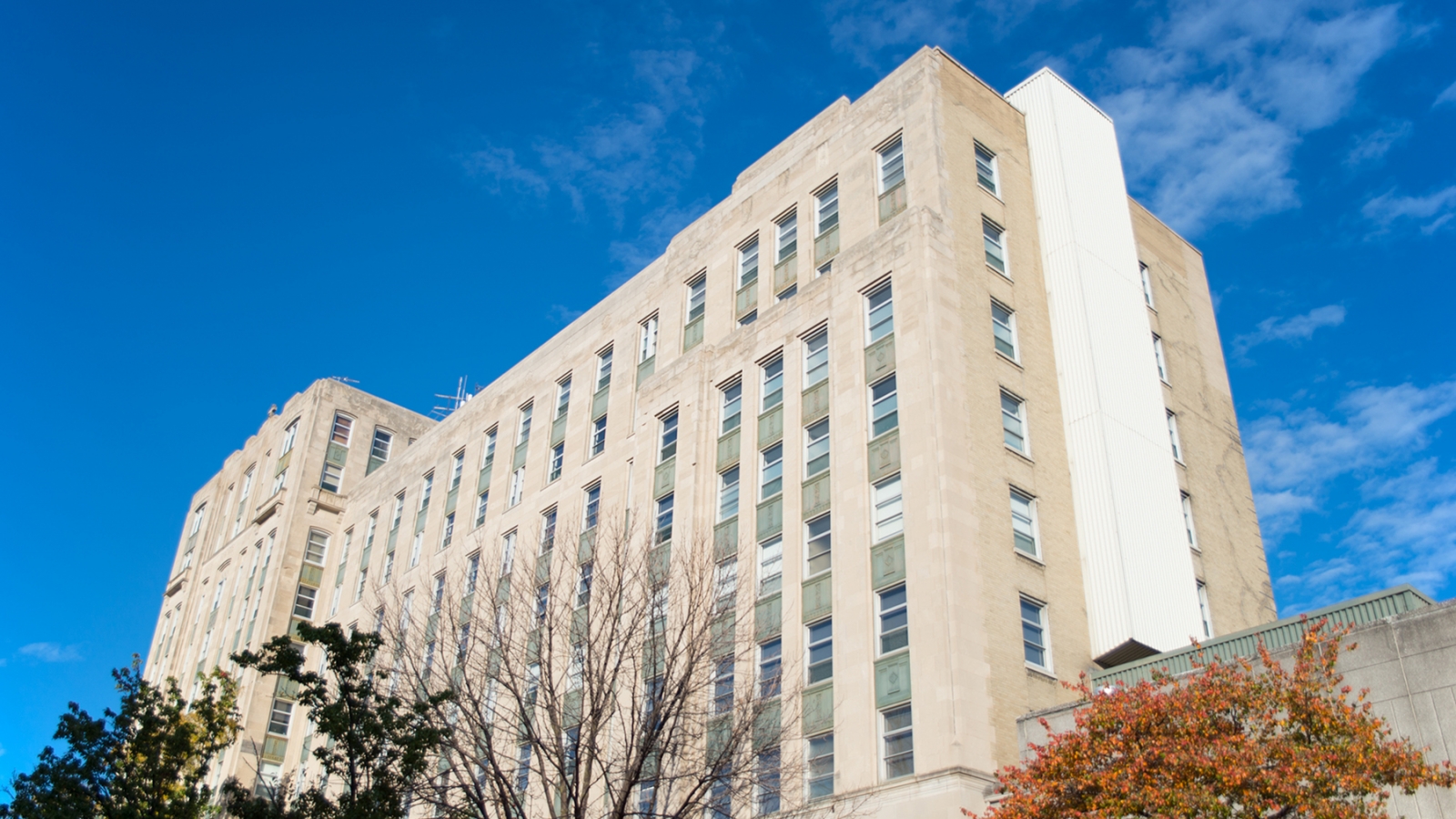 SB Friedman was engaged by Resurrection Health Care Corporation (RHCC) to assist Resurrection University (Res U) in its request for TIF assistance from the City of Chicago and in securing New Markets Tax Credits to help fund the relocation of Resurrection University from Oak Park to the Humboldt Park neighborhood of Chicago. This relocation also includes a LEED-certified buildout of a rehabbed facility to house the school in an expanded form.
Resurrection University trains students for careers in nursing and allied health care professions. Due to a divestment of hospital assets by RHCC, Resurrection University needed to move from its location in Oak Park. Res U explored multiple locations in the Chicago suburbs as well as the RHCC-owned Saint Elizabeth Hospital in Humboldt Park. The total cost of relocation and building rehabilitation at Saint Elizabeth Hospital to accommodate Res U was approximately $15 million. Neither the University nor RHCC, as a provider of health care to low income populations, was able to absorb the full cost of the relocation and rehabilitation.
SB Friedman assisted Res U in requesting TIF assistance from the City and reached out to national allocatees of New Markets Tax Credits to secure the outside financing necessary to make the project feasible.  These services have included NMTC deal structuring to allow the TIF financing and other sources to serve as NMTC "leverage."
Results: The project is complete. In December of 2012, Resurrection University moved into the facility and opened for classes in January of 2013. SB Friedman continues to assist Presence Health with compliance matters related to the two financing sources, including preparation of construction cost certification submittals.